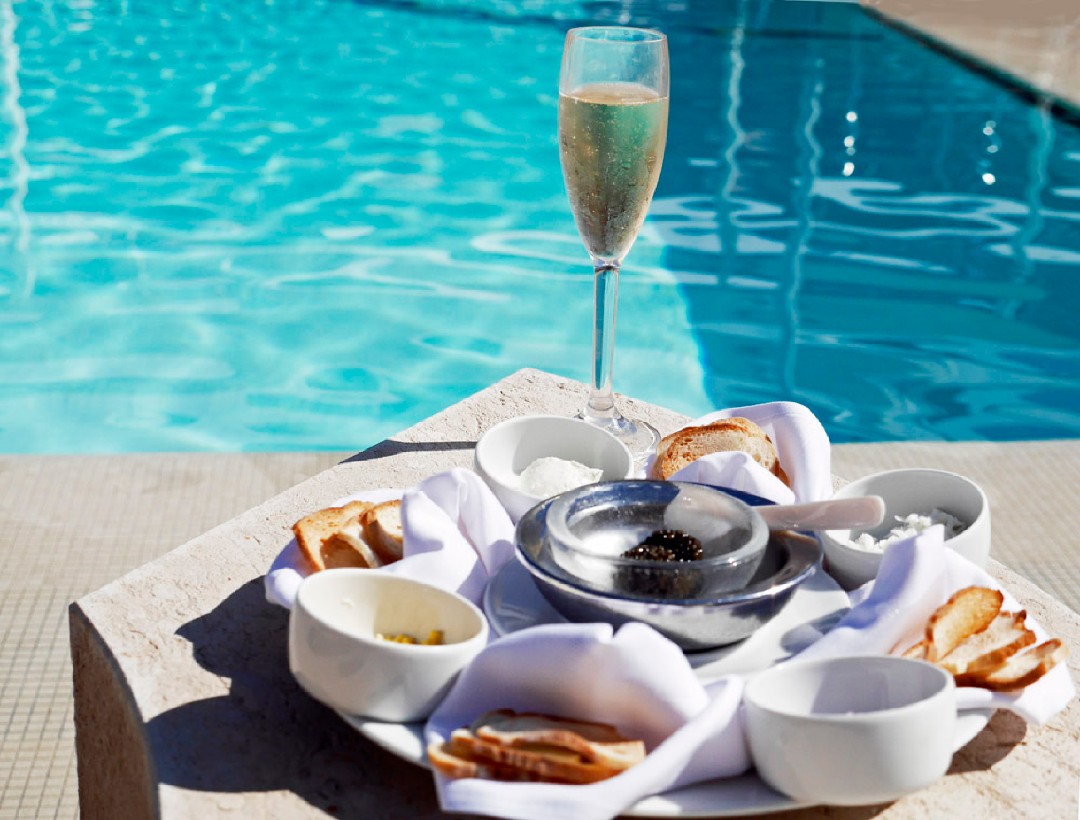 Welcome to Cruise Blondes!
If you're here you must either love life at sea, fancy exploring the world one ship at a time – or be a fan of our hair. Either way we're happy to 'meet' you
Cruise Blondes is the shiny new freemium (that's posh to you and us!) site that celebrates all things cruise.
Whether you're a seasoned cruiser or new to cruise you'll find plenty here to discover and inspire you.
From the smartest ships, dreamiest destinations, and must-book shore excursions through to the lowdown on what to expect, see, do and even wear on board we're the experts.
As editors of glossy magazines, including the UK's best-selling cruise titles, and writing for newspapers including the Sunday Times, The Telegraph, and Daily Mail, we've been lucky enough to sail most of the world between us.
And now we're sharing our insider knowledge, sailing secrets and cruise expertise to help you pick the perfect voyage.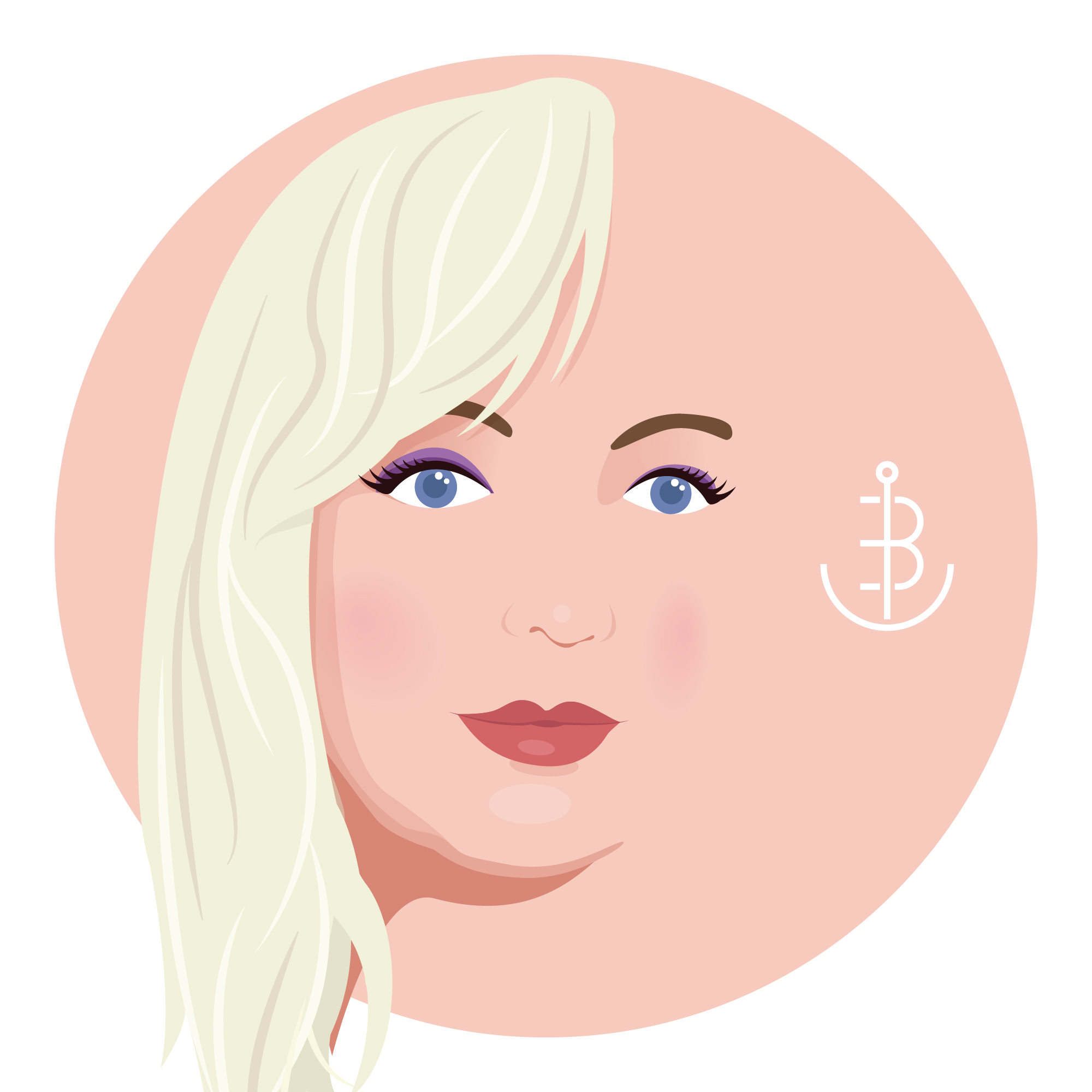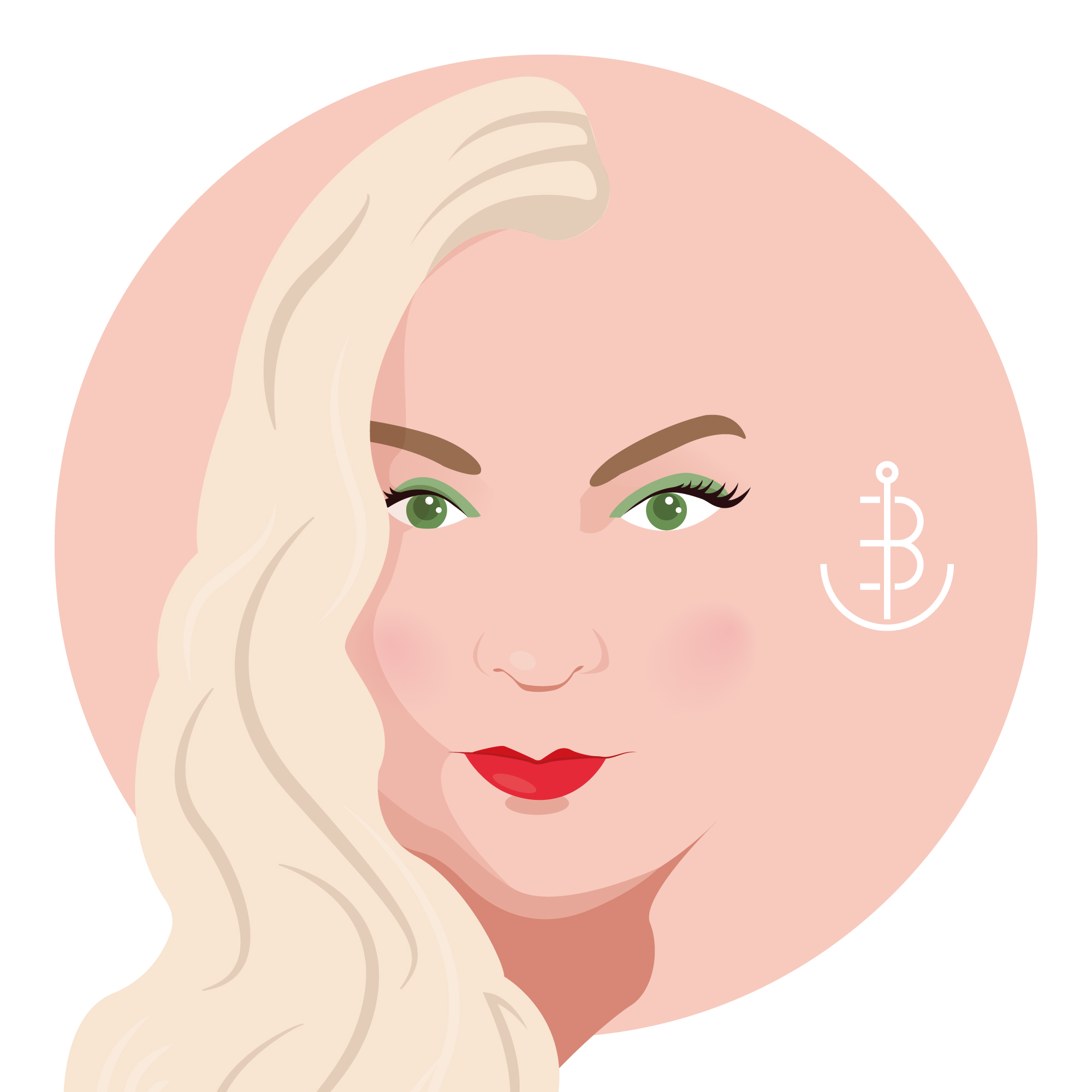 We've travelled on the world's most luxurious liners, been the first on board the latest ships, know the best bars and spas at sea and have visited myriad cities and iconic sights along the most famous rivers, too.
And now we can't wait to share it all with you. We know now is a challenging time for the entire travel industry as coronavirus curtails the best-laid travel and holiday plans, but that gives us even more of an incentive to help you plan your next cruise.
So why not read our informative but fun reviews, the latest cruise news, inspirational ideas and enjoy the beautiful imagery from our favourite ships and exotic destinations.
We'll reveal what we really think about the cabins, the itineraries and tell you the best time to travel to every destination, as well as what's hot and what's not.
Let us know what you think of our new site – we'd love to hear from you at hello@cruiseblondes.com and we hope to see you on board a ship soon.
Bon Voyage!
Ships, sharks &
50 shades of blonde