Cruise Blondes is a fun and inspiring lifestyle platform for travellers who like to cruise, or who are thinking about cruising in the future. Created by award-winning travel editors who are passionate about the industry, content is highly readable and packed with personality.
Editorial globetrotters Karen and Rebecca are serious about hunting down the must-visit ports of call, and are often found getting to know the hottest new ships on an intimate basis on behalf of CB's highly engaged community.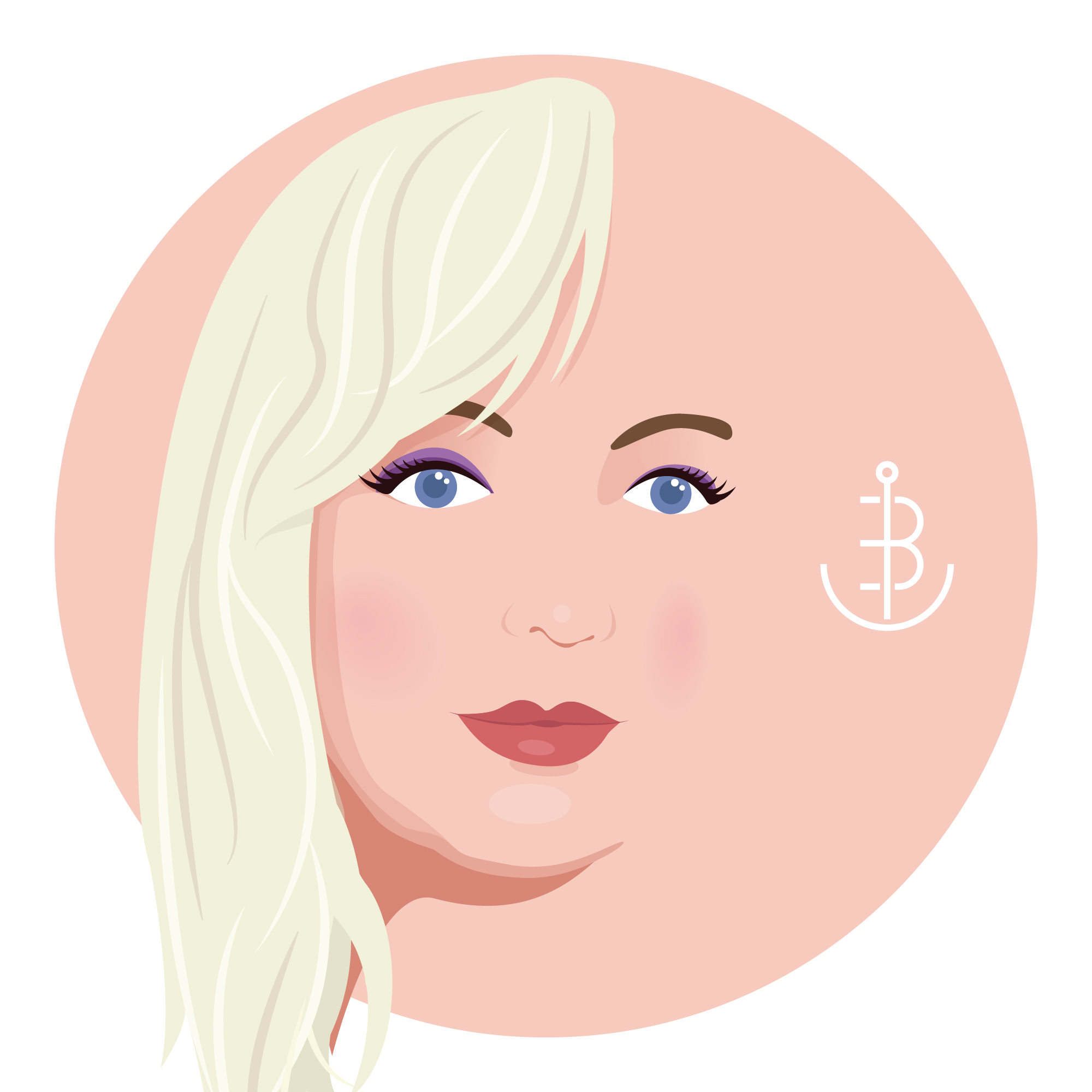 Award-winning journalist and editor Rebecca Barnes has written travel-related content for countless consumer and industry titles including The Telegraph, Travel Weekly, Best Magazine, Daily Mail and Cruise Critic, and is a former editor of Cruise Trade News and World of Cruising. As a cruise specialist, Rebecca spends much of her time sailing the world's oceans and waterways, and checking out the latest ships – all in the name of research, of course.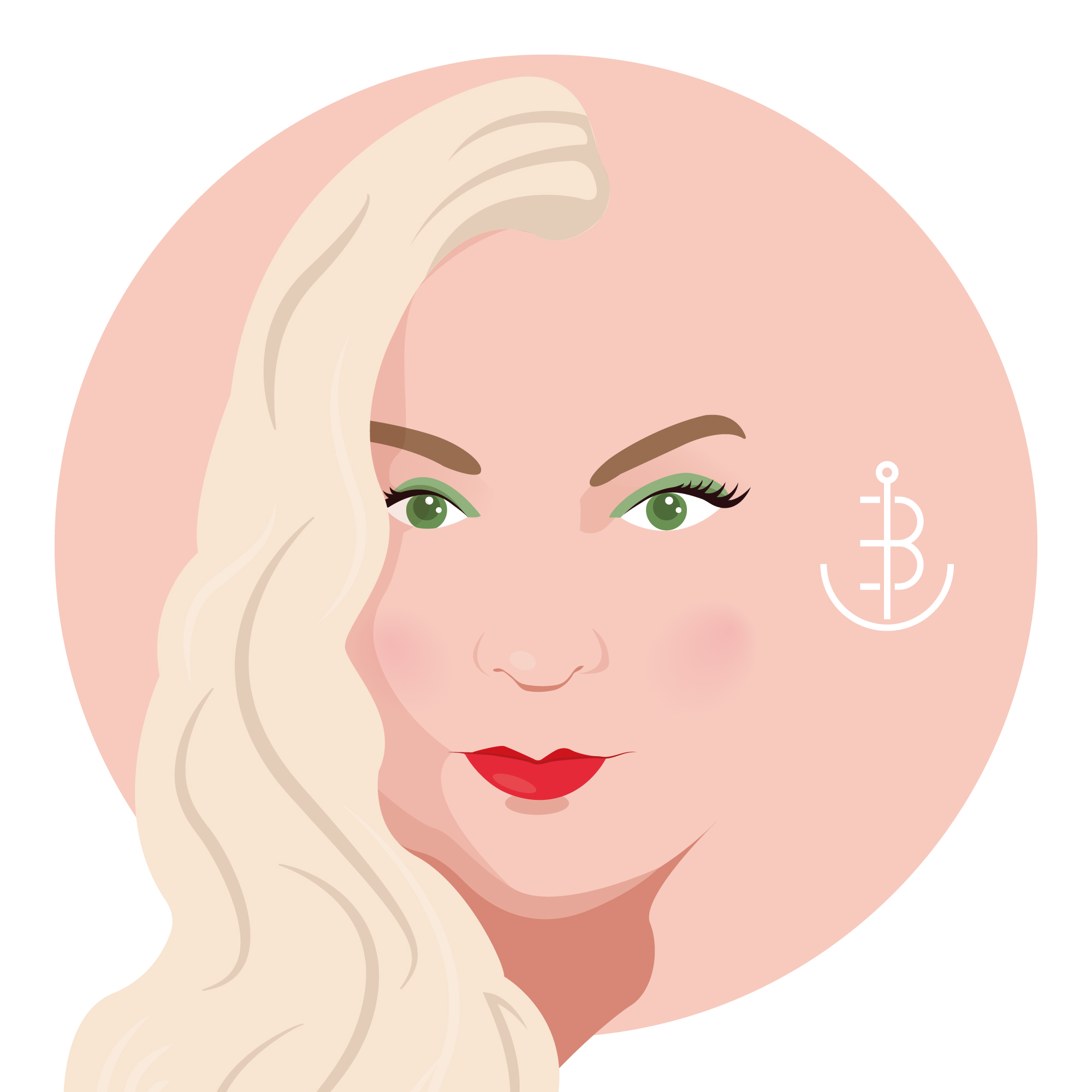 Karen Pasquali Jones is an award-winning editor who has made travel at the heart of every magazine and website she has launched or edited including World of Cruising, Love it! Mother & Baby, Real, Friday, Gulf News, Midcounties Co-op Magazine and Silver. She has written about cruise for the Sunday Times, Cruise International, Explorer and The Ethicalist among others. She is happiest onboard, gazing at the ocean on a balcony or on a dance floor.