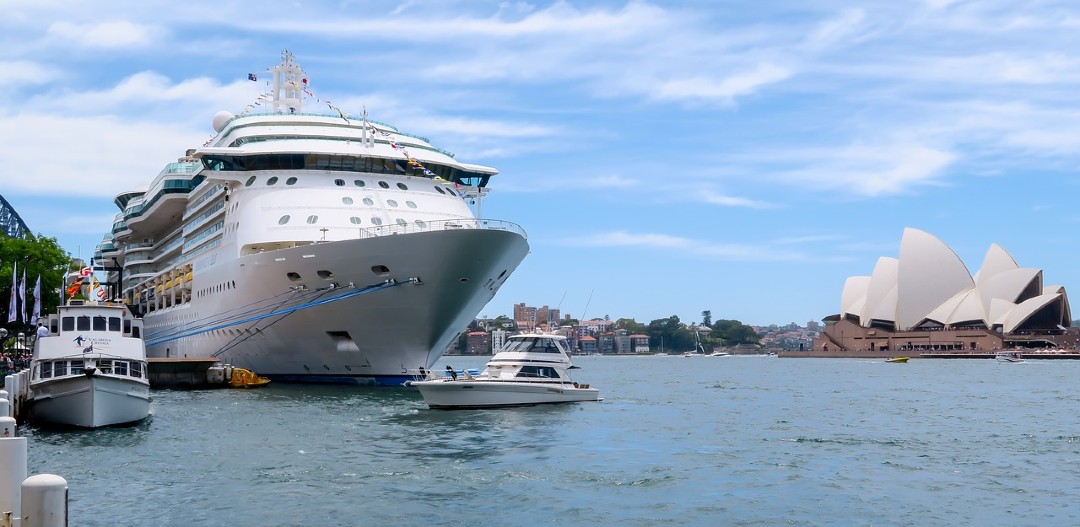 3 of the best unexpected cruise destinations
Whether it's exploring Greenland or roaming around Australia, we present the most unexpected cruise destinations for 2021 and beyond
Fancy ticking off that bucket list next year? With so much of the world's coastline and riverways accessible by ship, cruise lines are constantly expanding their reach in search of new hidden treasures and unexpected cruise destinations that will excite and educate guests onboard. 
So, whether it's exploring remote beauty in Greenland and Iceland, enjoying the best Southern Asia has to offer or roaming the great outdoors in Australia and New Zealand, our friends at Iglu Cruise and Planet Cruise are about to tempt you with some of the best (and most adventurous) itineraries for 2021 and beyond. 
Greenland and the Midnight Sun
Cruise-goers keen to immerse themselves in one of the world's most extraordinary landscapes can join this 19-night no-fly voyage exploring the Greenland and Iceland's stunning landscape.
Departing from Dover on 10 August 2021, guests will enjoy two days of scenic cruising to reach Iceland's capital Reykjavik, where they can spend the day strolling the colourful streets before – fingers crossed! – enjoying the iconic Northern Lights from the coast in the evening.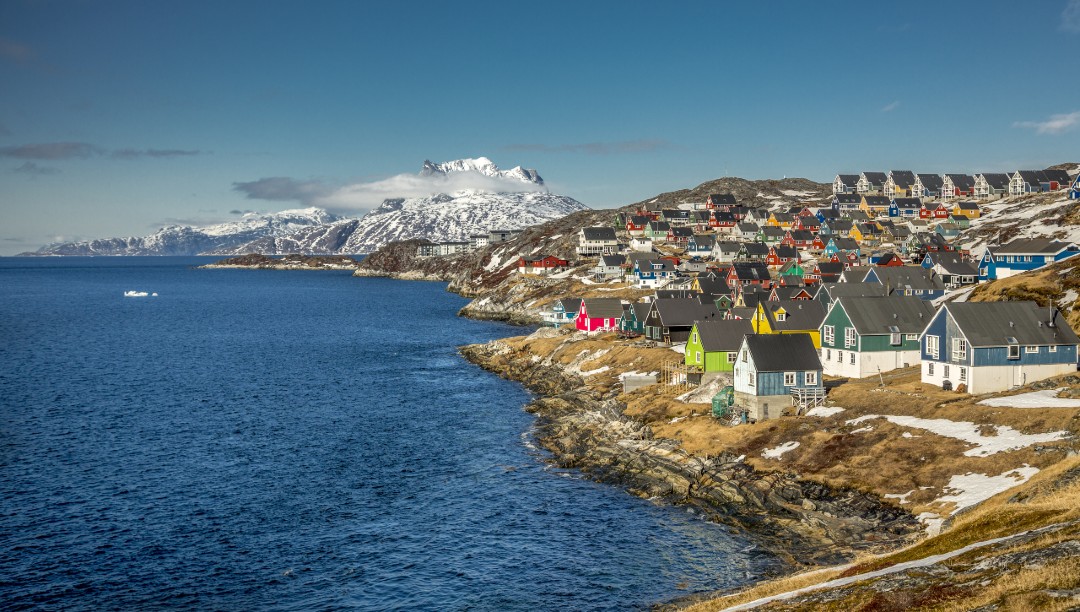 You'll get to experience Greenland's breathtaking landscapes on this no-fly voyage
The following day, guests will awake in Greenland's capital, Nuuk, known for waterfalls, rare humpback whales and vast icebergs.
While in the country, guests will also visit Disko Bay to learn how locals have made a life in one of the most remote parts of the world, and stop off at the sparsely populated and remote Nanortalik for a day sighting polar bears.
On the return to Dover, guests can enjoy a full day excursion in the scenic Akureyri, which, sitting at the bottom of the Eyjafjörður Fjord, is home to picturesque waterfalls and deep canyons.
While onboard Saga's stylish Spirit of Adventure, guests can relax in their spacious suites complete with floor-to-ceiling windows or head to one of the restaurants for local delicacies.
With travel insurance included, Iglu Cruise is offering this cruise from just £6,111 per person including full board cruise with complimentary drinks, complimentary door to door chauffeur service, all tips and complimentary WiFi.
Also included in Saga's Price Promise, if the price is reduced after booking, the saving will be refunded. 
For more information, visit www.iglucruise.com, 020 8544 6620.
India, Golden Triangle and Dubai voyage to Singapore
Unexpected cruise destinations are often amongst the most exotic, and a perfect example is India. A land of rich culture and warm people, the country has an atmosphere unlike any other.
Departing Dubai on 8 November 2021, travellers onboard this Azamara cruise can discover the infamous Golden Triangle and explore India's coastline, while also ticking off Dubai and Singapore on this once-in-a-lifetime journey.
As one of Azamara's excellent cruise and stay itineraries, the 29-night voyage features hotel stays in Delhi, Agra, Ranthambore, Jaipur and Dubai, as well as overnight onboard stays in Singapore, Myanmar, Sri Lanka and Cochin, allowing visitors to fully immerse themselves in the best that this region has to offer.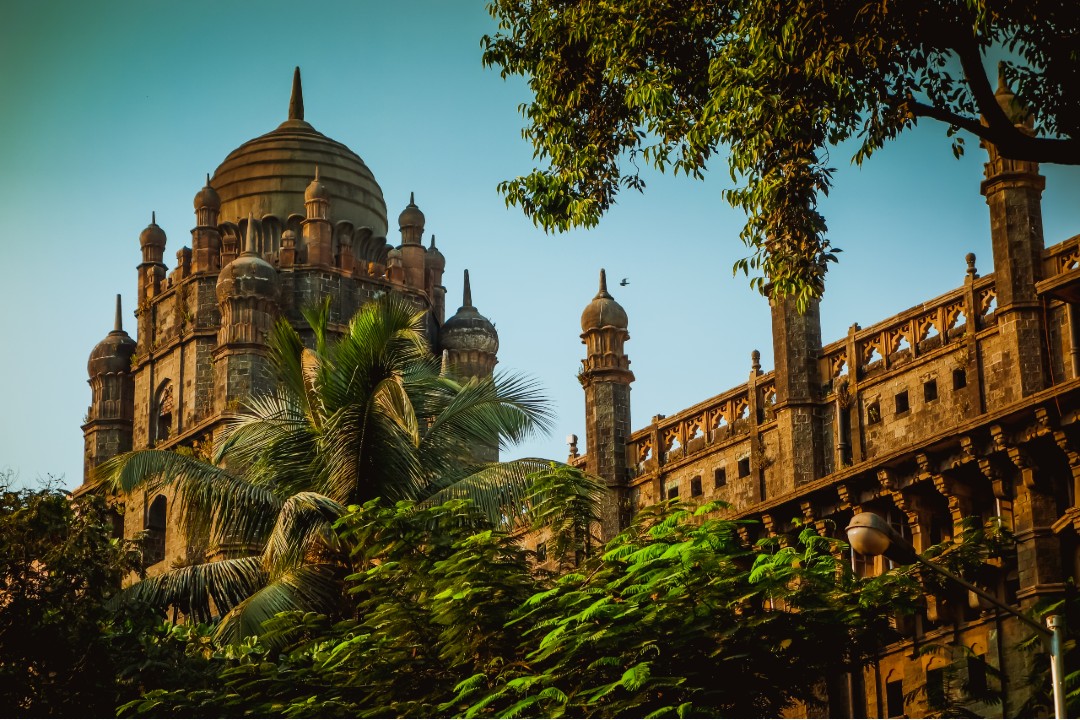 Cultural, cosmopolitan Mumbai is yours for the taking on this 31-night cruise
During their trip, guests will enjoy exclusive tours of both New and Old Delhi to understand the city's deep rooted culture and traditions, take part in a jungle safari in Ranthambore, spotting tigers, samba deer and marsh crocodiles, and visit Jaipur's beautiful Amber Fort at sunrise.
Boarding the ship in Dubai, cruise-goers will enjoy a full day excursion with sightings of the emirate's iconic skyscrapers, before sailing around India's coastline, onto Colombo in Sri Lanka and finally Singapore.
When they're not exploring local areas, visitors can venture back on board Azamara's mid-sized ship Journey, to indulge at one of the restaurants serving regional cuisine or visit the cabaret lounge for an evening of entertainment.
With flexible booking terms, Planet Cruise is offering this cruise from just £3,899 per person including return flights, overseas transfers, all hotel stays, a complimentary shuttle bus service, all gratuities and full board (all food and drink). 
For more information, visit www.planetcruise.com, 023 9327 7800. 
Sydney and Tasmania to New Zealand
Experience the magic of life down under on this cruise through some of the world's most breathtaking landscapes that Australia, Tasmania and New Zealand have to offer.
As a part of the world renowned for enchanting natural wonders and exotic wildlife, there's no better way to explore these unexpected cruise destinations than by ship.
Following a three-night hotel stay in Sydney and an exclusive tour of the iconic waterfront Opera House, this 17-night cruise sets sail for lesser-visited Tasmania on 17 January 2022.
On the island, guests can tick off meeting penguins at Burnie's Observation Centre and horseback ride, bike or bush walk through Hobart's famed Mount Wellington.
A day of scenic cruising across the Tasman Sea will bring guests to Fiordland National Park – one of New Zealand's most breathtaking natural wonders.
In New Zealand, guests can feast their way through the culinary capital of Wellington, explore Napier's thriving wine scene with over 100 wineries and see the sights of Auckland.
While onboard Holland America's Oosterdam, guests can appreciate fine art and craft cocktails at the Gallery Bar or enjoy intimate music, dance and comedy performances on the main stage.
Iglu Cruise is offering this cruise from just £2,099 per person including return flights, hotel stays, and overseas transfers. For more information, visit www.iglucruise.com, 020 8544 6620.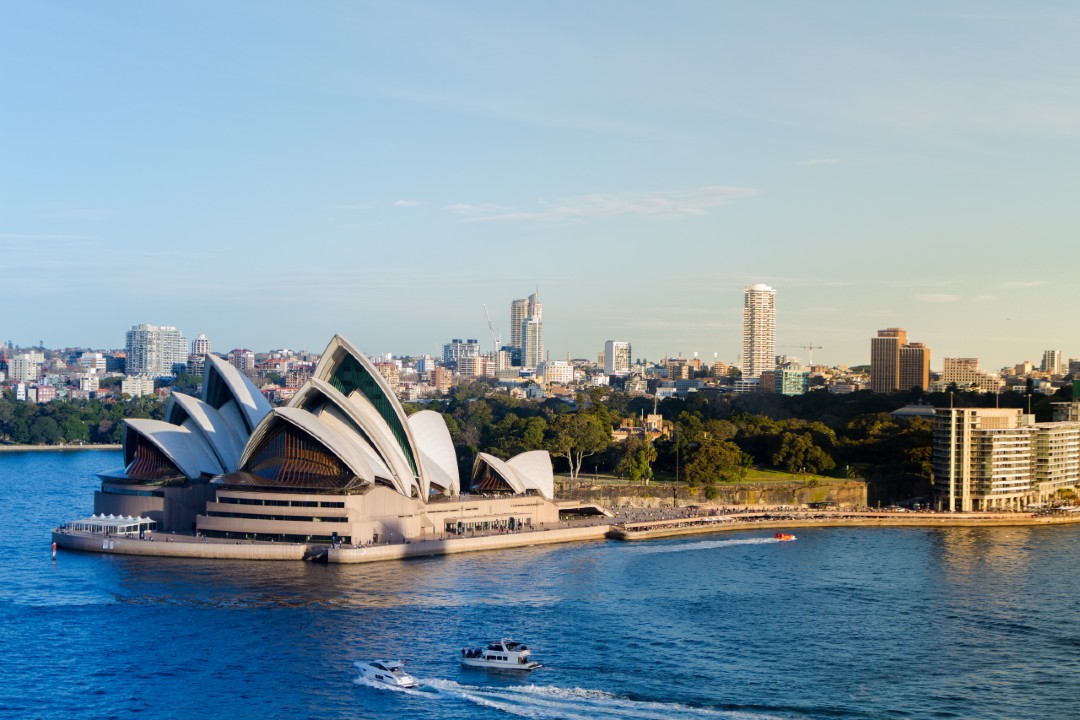 Spend three nights in Sydney and experience one of the world's best sailaways