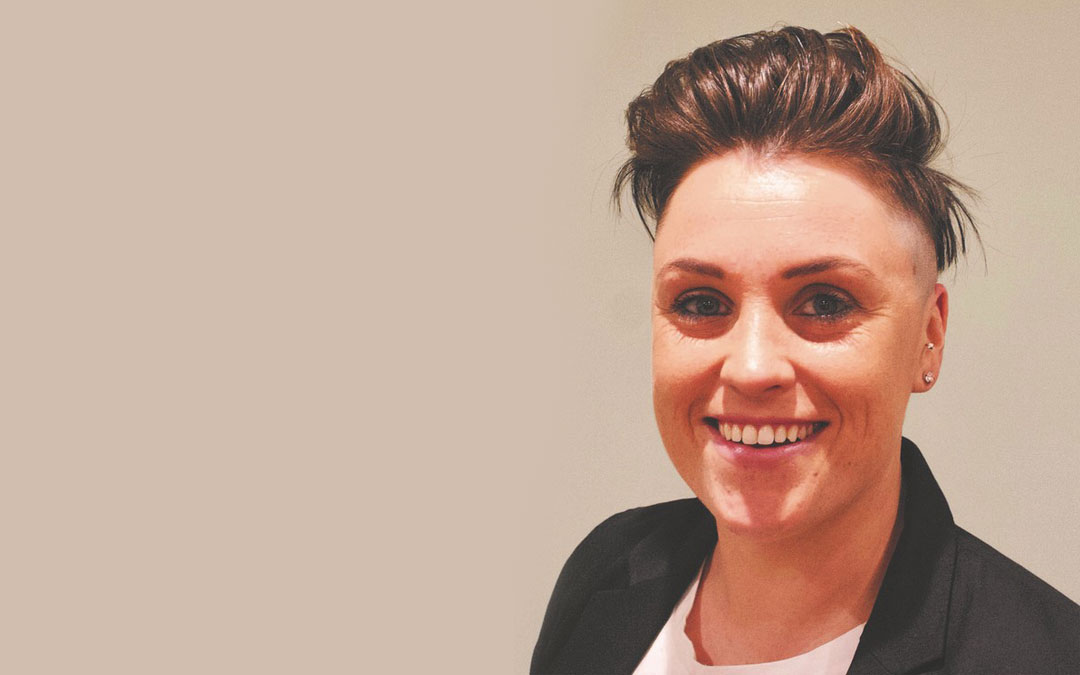 Cruise Q&A with industry expert Anna Perrot
We quiz Anna Perrott of The Cruise Portfolio about her travel highlights and guilty pleasures
What do you love about your job?
The cruise industry is continuously changing and everyday is different. When you think that you know everything there is to know about cruise, something new pops up. That could be anything from game-changing ship designs to new destinations and exciting onboard entertainment.
Where will you be in five years time?
Hopefully on a luxury yacht in the Mediterranean! I have huge aspirations and would love to become an influencer, not only within the cruise trade but for travel as a whole.
What's an average day like for you?
Most of my days are built on relationships – it's a huge part of our industry. Whether meeting with cruise suppliers, airlines or hoteliers, you have to be able to give clients the best of the best. It's not what you know…
Who inspires you? 
Celebrity Cruises' MD Jo Rzymowska – what she has done for LGBT+ within the cruise industry is incredible.
Who do you love to follow on social media? 
Anything and anyone to do with travel! I pretty much book my holidays based on my next Instagram post. I do have a guilty pleasure for Jane McDonald – she's funny, travels and can sing, what more could you want?
What's the most memorable thing you've done?
I'm really lucky that I have travelled the world and seen some amazing things. But top for me has to be climbing the Inca Trail with my partner and watching the sun rise over Machu Picchu.
What have you learned so far? 
Never take what you do for granted. Even if I'm swamped in admin and stressed, I remember that my clients are going to have the most amazing time on their cruise and I've been a part of that.