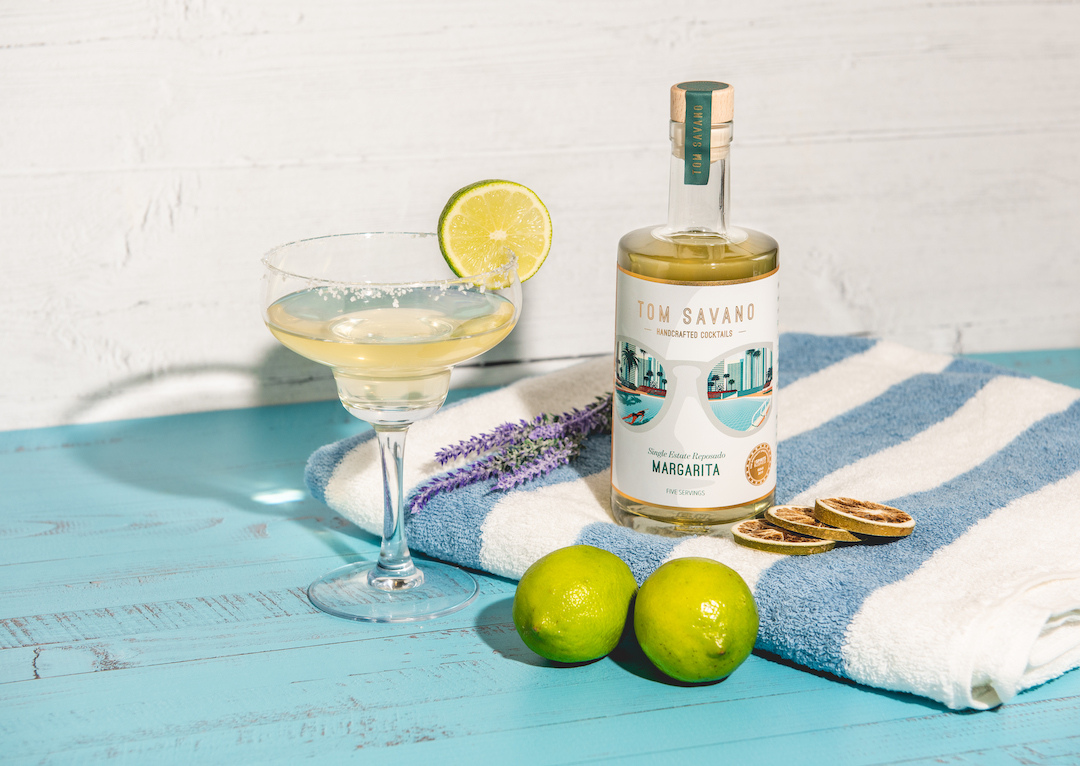 Daddy Cool – the ultimate guide to Father's Day gifts every cruiser will love
Genius gift ideas to make sure you're not all at sea on the big day (yes it's Sunday 20 June so get a wiggle on!)
Father's Day is almost here and after more than a year of lockdowns chances are your dad has been a total treasure, helping with a raft of jobs, dispensing advice and keeping you buoyant as things got tough.
So this year why not treat him to something different? A staycation around the UK should do the job, but if your budget can't quite stretch to that yet, we've trawled the shops and internet to find the gifts that he – and in some cases the oceans and planet – will love. Go on, spoil him!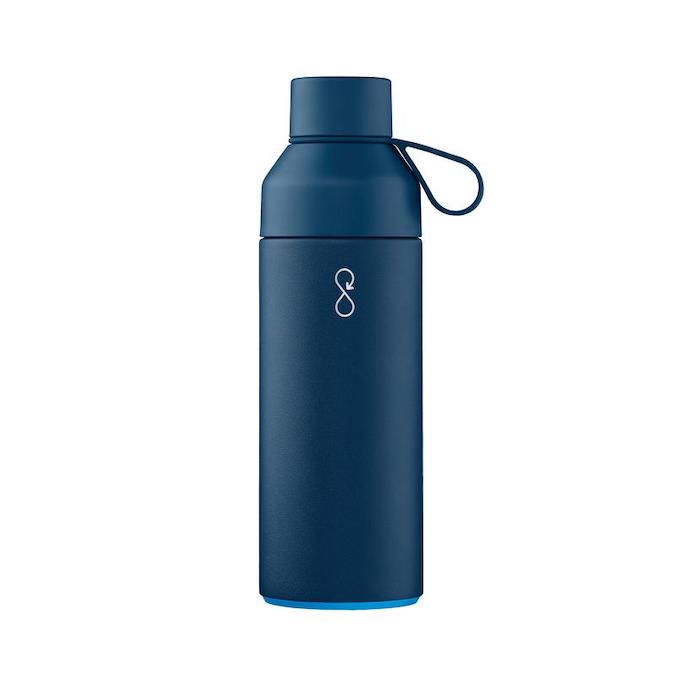 Each Ocean bottle sold funds the collection of 1,000 ocean-bound plastic bottles
Ocean bottle, £40, oceanbottle.co
Protect the oceans while you sail them with this award-winning water bottle of a lifetime (yes you only ever need one!) that is the epitome of sustainable style.
Each reusable bottle sold funds the collection of 1,000 ocean-bound plastic bottles in weight and empowers coastal communities to access education, money, and healthcare in exchange for the plastic collected.
The Ocean Bottle promises zero leaks, is dishwasher safe and looks good while doing good. It's eco credentials are ultra-green but we'll take ours in Ocean Blue, please.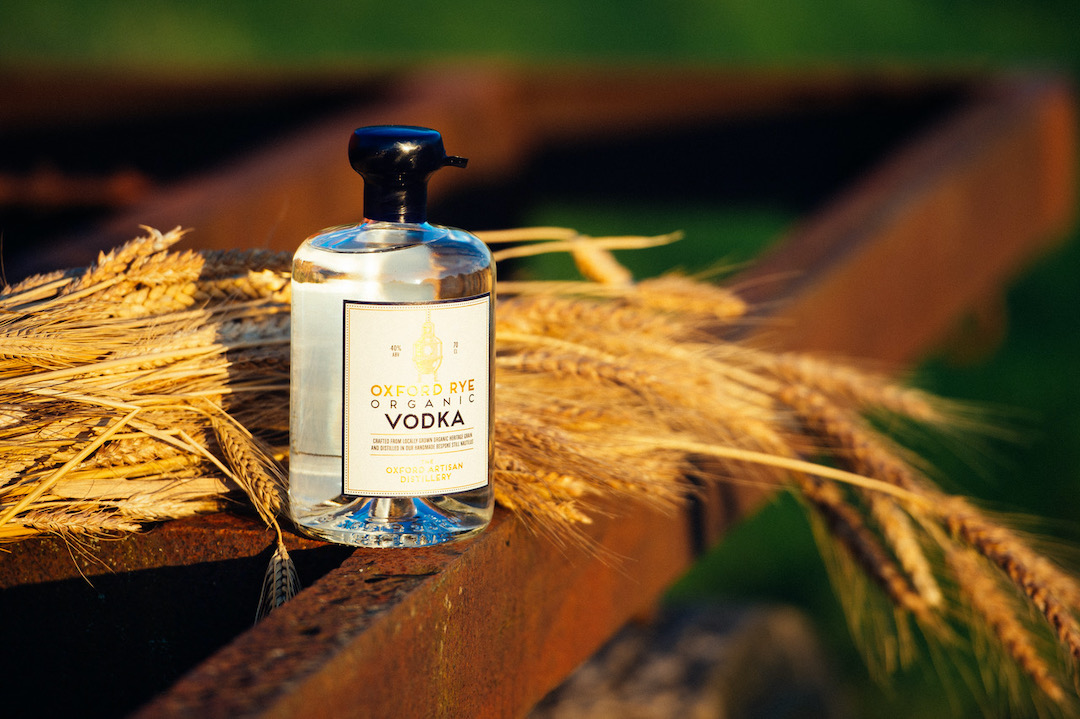 Made with sustainable Rye, this vodka is the perfect Father's Day gift
Oxford Rye Organic Vodka, £34.95, theoxfordartisandistillery.com
Nothing screams summer as much as an award-winning artisan vodka made with organic rye with hints of spice and warm caramel.
Crafted in Oxford by a Master Distiller, using locally grown heritage grain, eschewing pesticides and chemical fertilisers, the distillery has been awarded an organic certification by the Soil association.
The sustainable crop contributes to an abundance of insects, birds and wildflowers across their farms as well as a smooth, silky taste so it's the perfect Father's Day gift. Dads will find it delicious!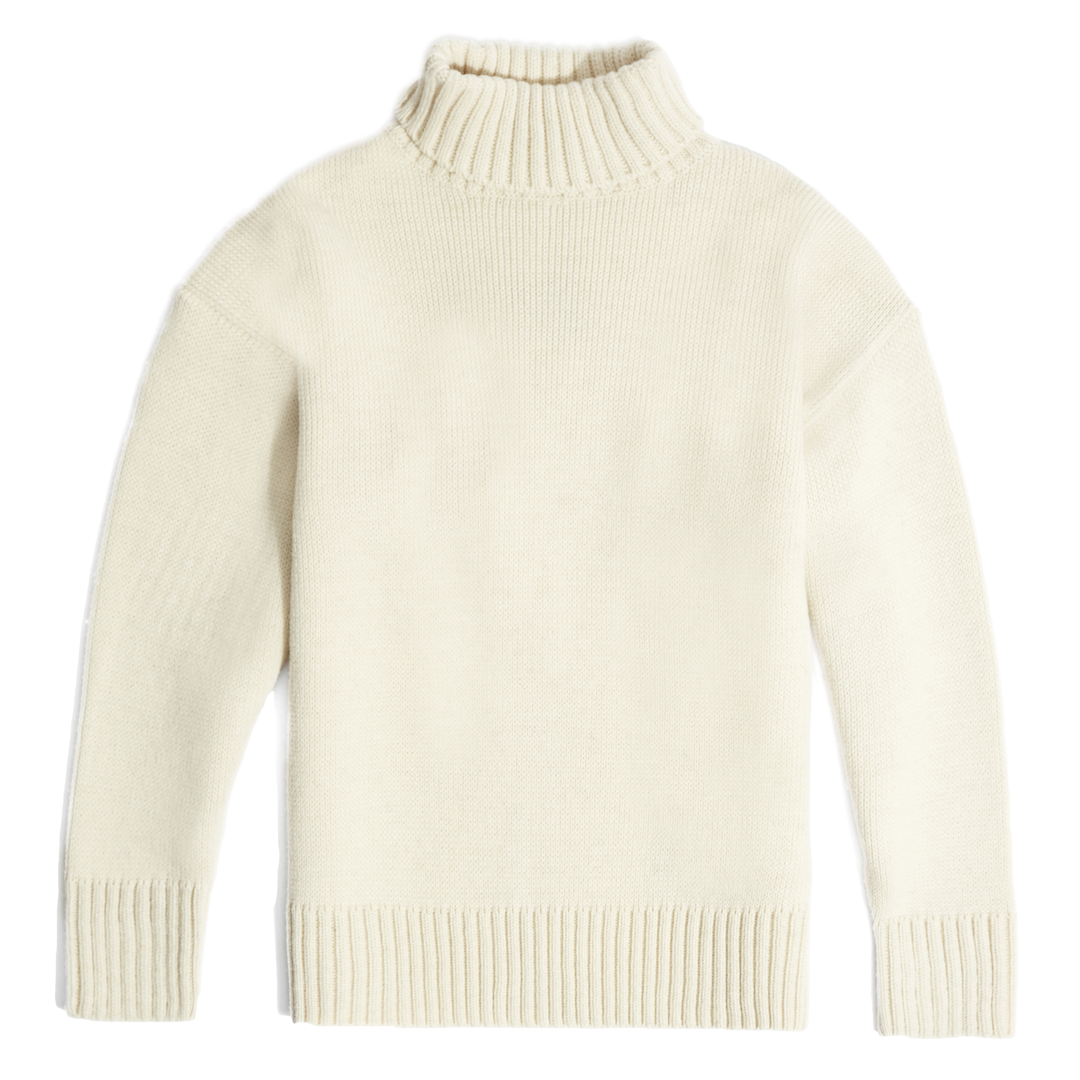 Inspired by seaman in both world wars, this merino wool jumper is a modern classic 
What's better than a woolly jumper stylish fathers can wear on a cruise? One they can wear at home, all year round, of course. We love the Submariner jumper by Paul James Knitwear, a British luxury knitwear manufacturer.
Inspired by the handmade wool jumpers worn by seamen a century ago, and adopted as part of the navy's core uniform in both world wars, this modern version of Submariner proves that classic style never goes out of fashion. Merino wool is crease and odour resistant as good bacteria on the wool neutralises scent. So it never gets smelly – what more could a dad want on Father's Day!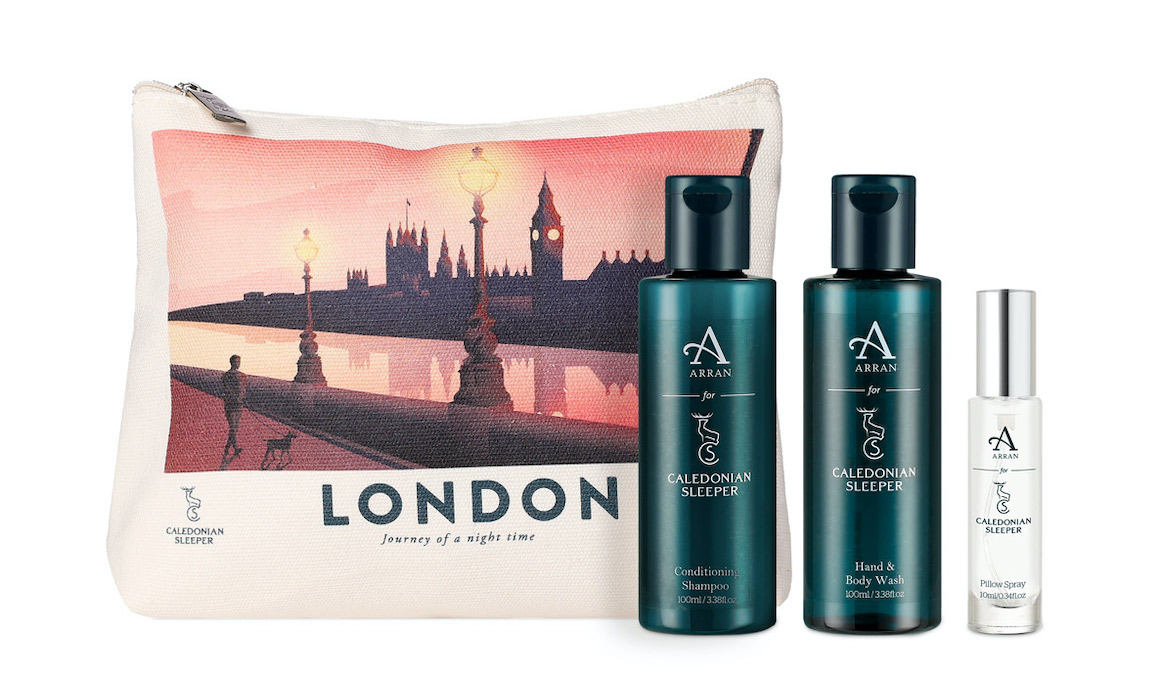 A stylish and practical gift for dads who love to travel 
Sleeper travel bags, £25,  ARRAN Sense of Scotland 
For dads who love to travel on land as well as sea, why not treat them to a wash bag inspired by the iconic overnight Caledonian Sleeper train journey from London to Scotland?
Each bag contains a selection of ARRAN Sense of Scotland travel-sized products in the exclusive Glen Etive fragrance that was developed for the sleeper train by the brand's artisan perfumer. Along with a shampoo, body wash and hand and body lotion is a pillow spray all containing botanical extracts of Birch and Heather harvested from the Highlands of Scotland. 
 You can choose from six designs featuring cities, including Glasgow, Aviemore, Edingburgh, Firthof Forth, Fort William, Edinburgh and London, along the scenic route. As seacations are de rigeur this summer, why not also get one for yourself?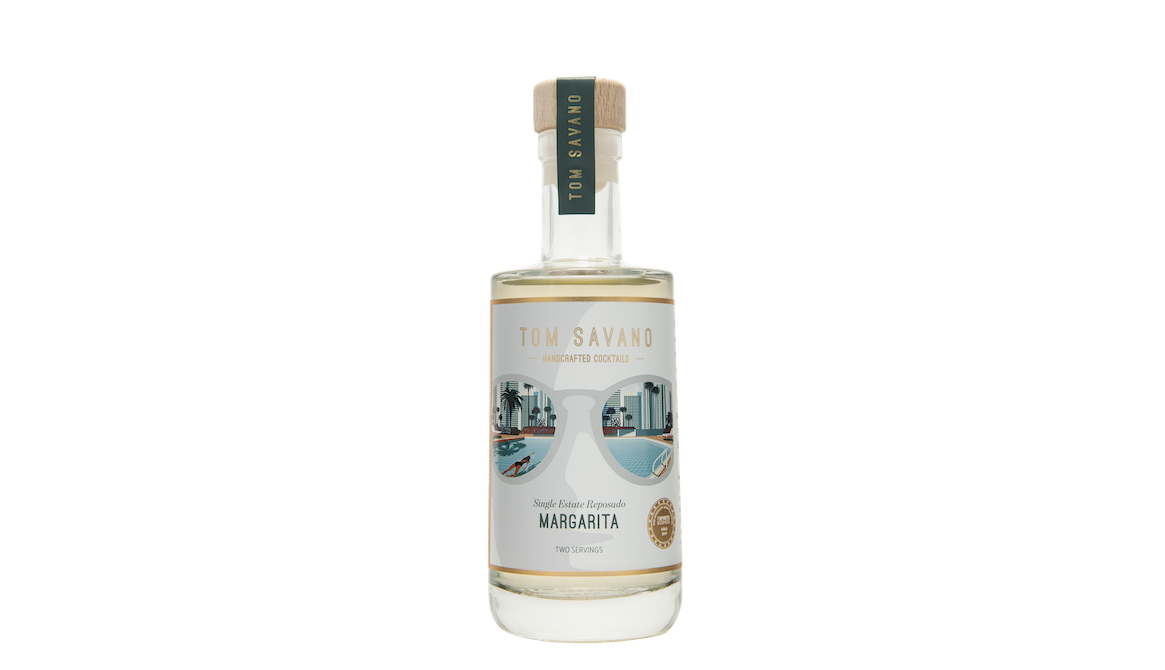 The perfect Margarita delivered straight to your – or your dad's – door 
Tom Savano Single Estate Reposado Margarita, £27, from tomsavano.com and exclusively at John Lewis.
Be transported to a Mexican beach – or the top deck of your favourite ship – with this lip-smackingly delicious Tommy's Margarita cocktail.
The handcrafted bottled cocktail combines tangy lime with aged tequila, bitters, sweet agave to create a refreshing sundowner with a hint of smokiness.
It's one of the pre-mixed luxury cocktails from the award-winning gift range that uses only small batch artisan spirits from around the world. They're more than just a cocktail though, having been designed as a fully experiential immersion into the world of craft spirits and travel. Each bottle is like a postcard from Tom's favourite destination delivered straight to your dad's door just in time for Father's Day.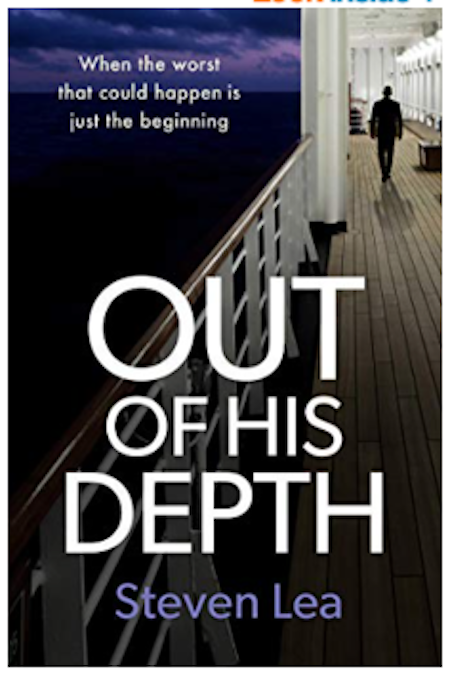 This crime thriller set on a cruise ship is a real page turner 
Out of His Depth, Steven Lea, £7.99, Amazon
Penned during lockdown by a cruise-loving author who said that if he couldn't get on a ship then he'd have to write about being on one instead, Out of His Depth is the ultimate murder mystery to take on your next voyage.
Struggling to get his life back on track, recently bereaved ex-cop John Barker is enticed back to work by his boss who sends him on a stakeout on Galaxy Starlight, a brand new cruise ship heading for the Caribbean.
When passengers start dying, mysteriously at first, then brutally out in the open, Barker realises there's much more to it.
Aided by ship singer Lucy Jones, Barker digs deeper despite repeated warnings, discovers more lives at stake, and that he's more closely involved than he could have imagined.
Set on one of the world's most luxurious cruise ships, this is a gripping story of deception, murder, betrayal and revenge. Just be warned – once you start reading, you won't be able to put it down!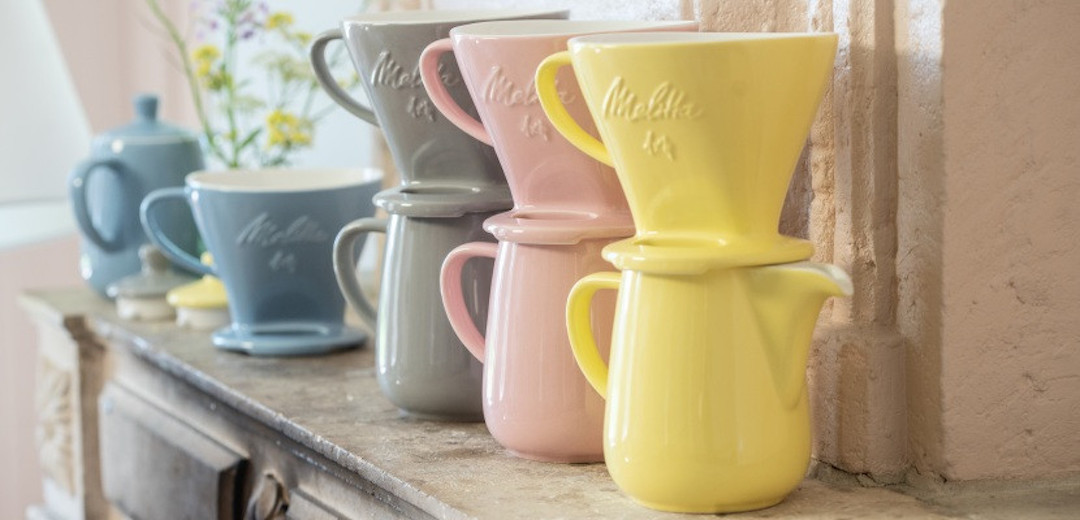 Perfect for the ultimate cup of coffee on and off a cruise ship 
Melitta Classic Edition Pour Over Sets, £29.99, melitta.co.uk
Small enough to fit into your luggage, coffee lovers can still get their caffeine fix at sea with this nifty little set. The clever design includes a stylish porcelain jug, a porcelain filter and five paper filters ensure the perfect pour for one cup up to four. The hand filtered coffee set comes in a range of colours but we love the classic grey – perfect for a morning brew on the balcony.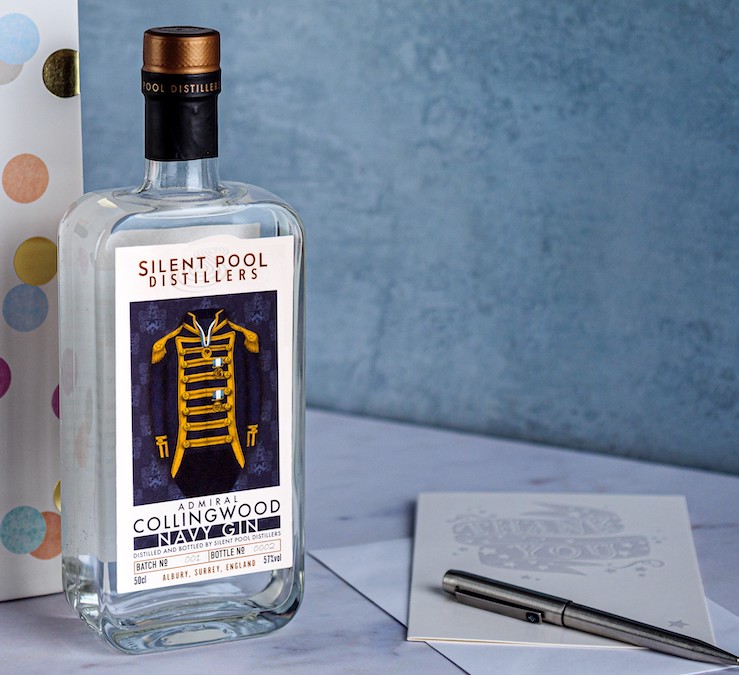 This Navy strength gin is exploding with flavour 
Silent Pool Distillers Admiral Collingwood Navy Gin, £26, silentpooldistrillers.com
Designed to be stronger so that if it spilled on the gunpowder it was being shipped with it would still light, it's no wonder this gin is exploding with flavour. It's rich in juniper with floral layers of angelica, citrus notes of orange and lemon and a hint of cardamom and nutmeg. With an ABV of 57% – most gins are 40 – this Navy strength gin is perfect with lashings of Indian tonic water on Father's Day. It's vegan, too.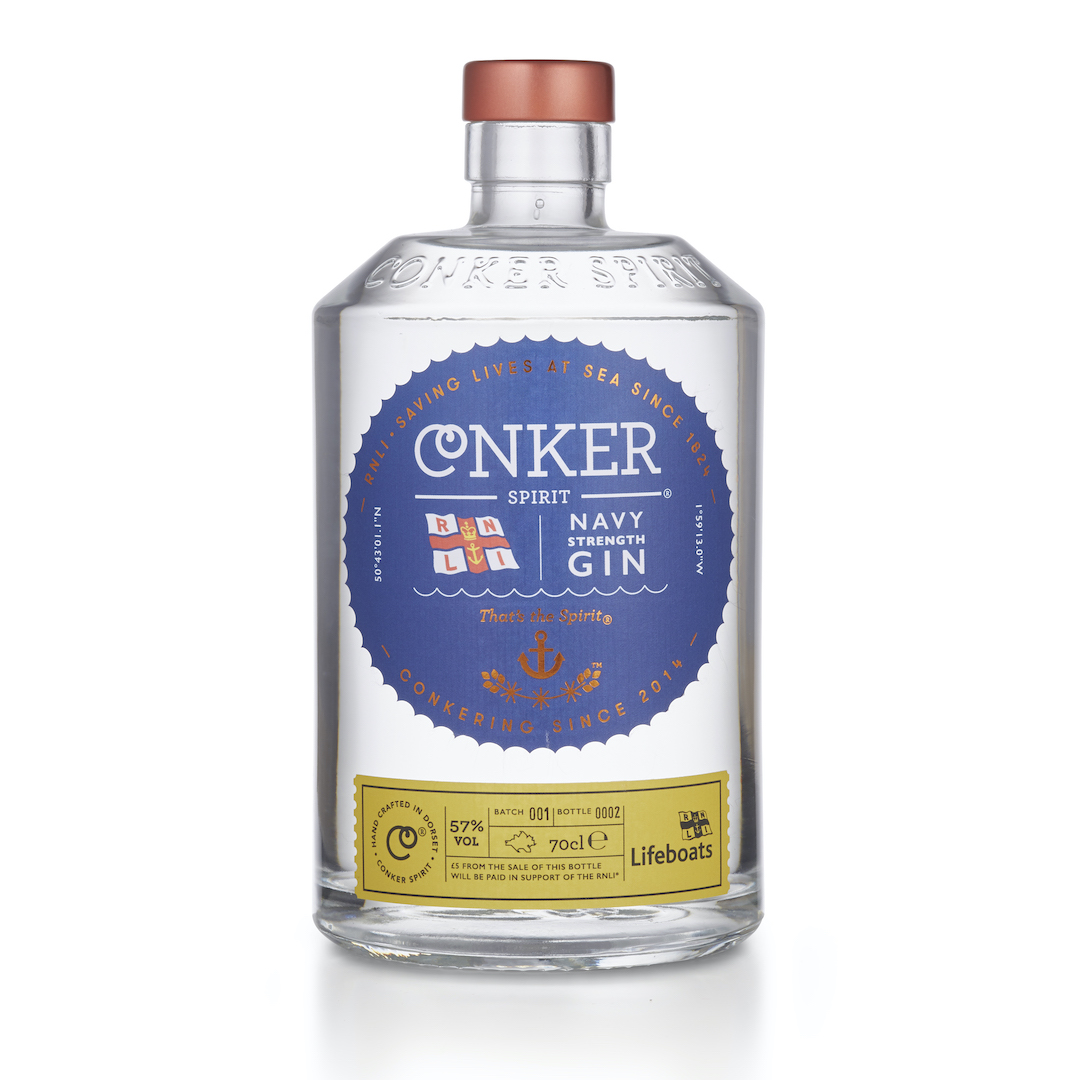 This tipple helps save lives as a percentage of funds from each bottle sold go to the RNLI 
Conker Spirit RNLI Navy Strength Gin, £44.94, Masterofmalt.com
This punchy, herbaceous tipple is perfect for gin-loving dads who respect the oceans they sail in. The Conker Spirit team created its RNLI Navy Strength gin in partnership with the Royal National Lifeboat Institution.
Crafted in Dorset, Conker Spirit donate £5 to the RNLI for every bottle sold to help support their life-saving work. Oh, and with a wash of coastal flowers, zesty citrus notes and a touch of macadamia nut sweetness, it's crispy deliciousness in a glass.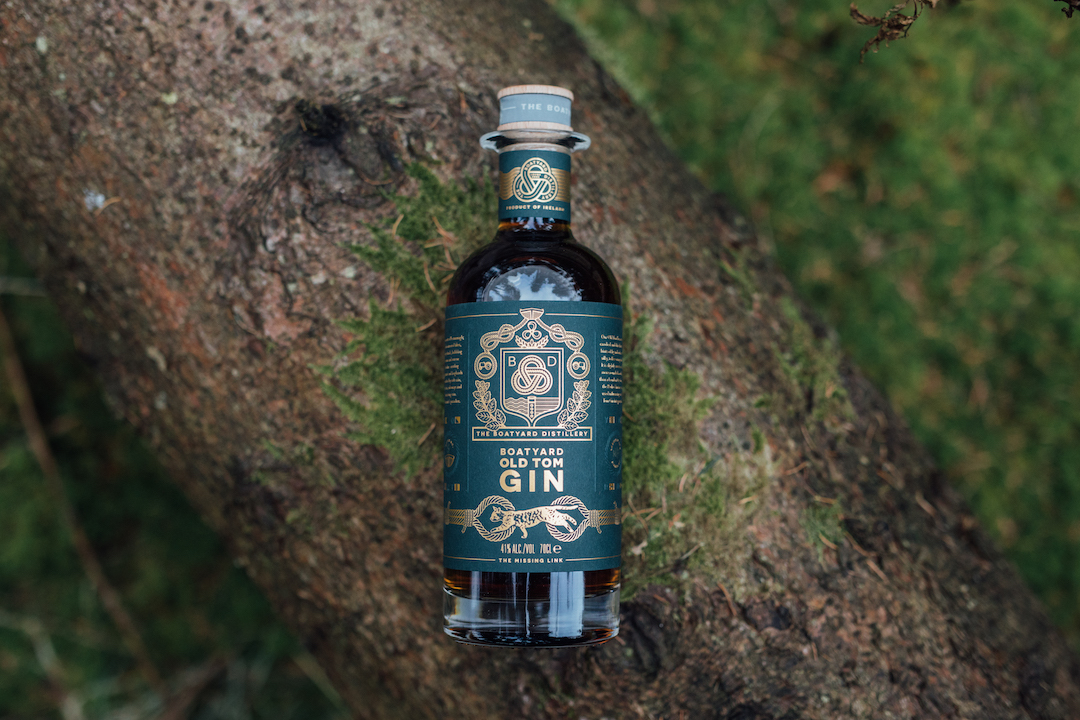 Aged in a cask, and with a hint of sherry, this Old Tom gin is a keeper 
Boatyard Old Tom Gin, £36.75, specialitybrands.com
Made in small batches and aged in Pedro Ximénez first-fill casks, with a small quantity of PX Sherry added, this is the latest tipple from Boatyard, the first distillery in Ireland to make an Old Tom gin. The modern interpretation of the traditional style creates a sweeter gin with notes of fig, candied fruits and toffee.
The Boatyard Distillery is inside an old – you guessed it – boatyard on the banks of Lough Erne in North West Ireland and is the first legal distillery built in County Fermanagh in 130 years.