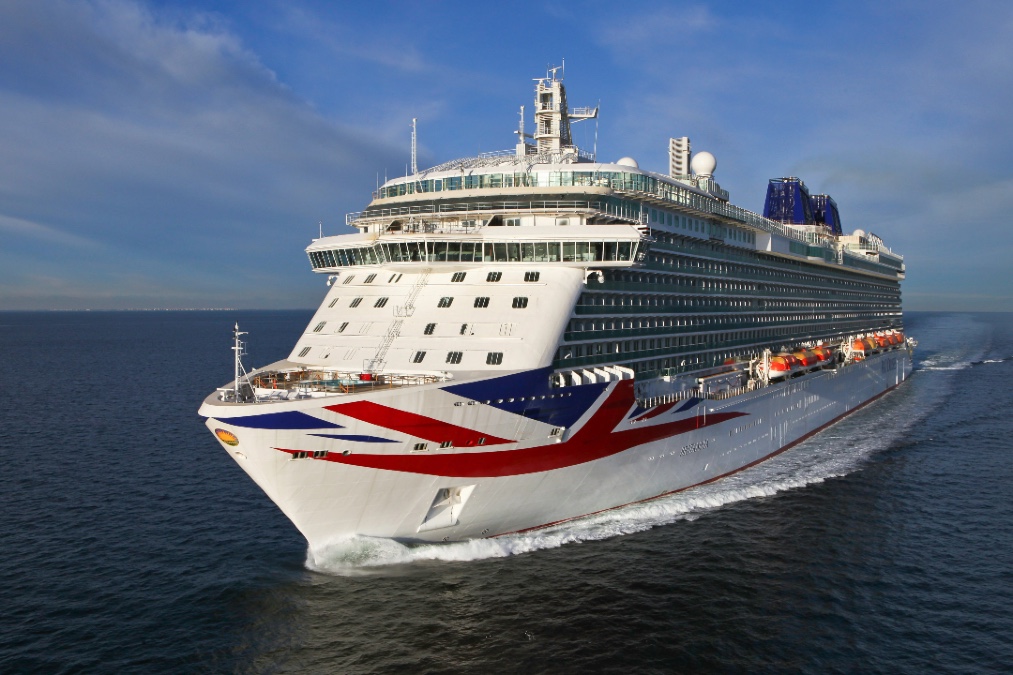 We're all going on a summer staycation cruise!
As international travel remains uncertain P&O Cruises and Princess cancel overseas summer sailings to show there's no place like home
Travel-starved Brits will be able to book staycation cruises this summer as cruise lines offer 'the ultimate escape' on board.
Later this month those of us desperate for some sun, sea and sail will be able to book short-break and week-long voyages around the UK with P&O Cruises and Princess and other cruise lines as cruises in the UK get the green light from May 17.
Departing from Southampton, the sister lines' cruises are available to UK guests only and promise to be the best of British afloat.
But while many of us will be rejoicing – and packing our Piz Buin hoping for some British summer sun – others will be disappointed as the sister lines scrap planned overseas cruises to return to home shores.
Cruises to the Mediterranean, Iceland, Norway and even the Artic Circle have been cancelled across the P&O Cruises fleet – including their new ship Iona – to roll out the summer staycations.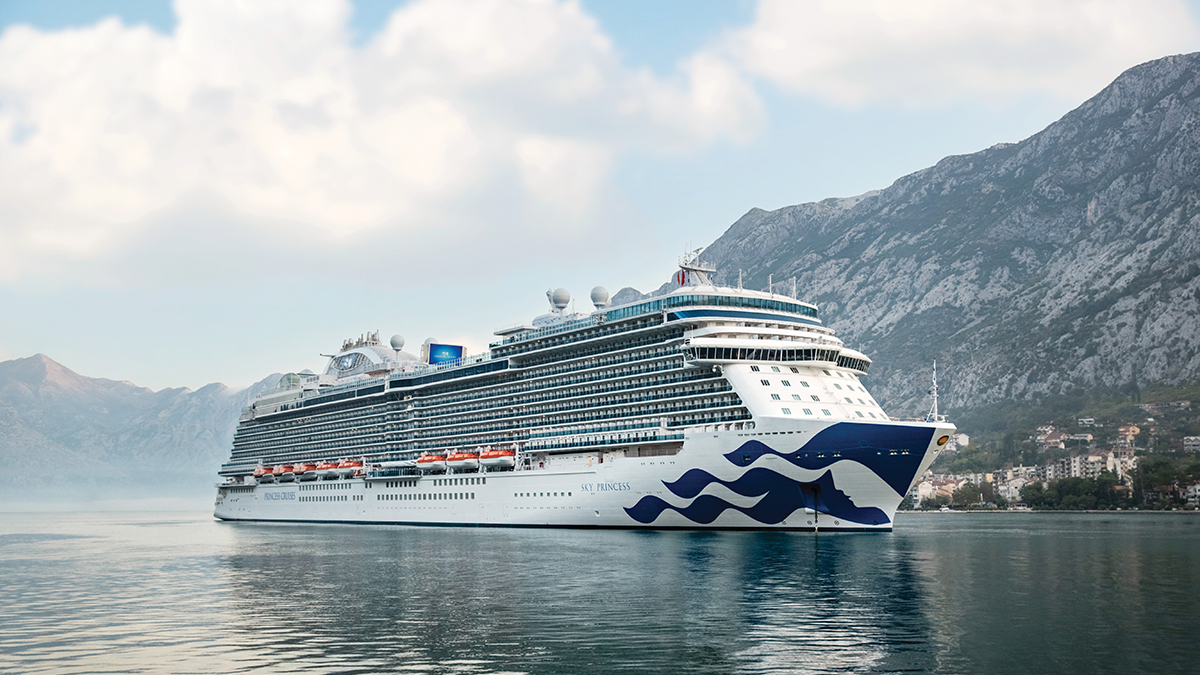 There's no place like home if you go on a summer staycation cruise on Sky Princess
Princess has scrapped overseas sailings from Southampton on Sky Princess, Regal Princess and Island Princess through to September 25, 2021. 
Domestic cruises are possible because they're part of the UK government's roadmap out of lockdown. That means they 'will not fall under the remit of year-long advice by the Foreign Office against international travel on a ship,' the Department of Transport, told The Telegraph.
We want guests to be able to enjoy a proper summer holiday at sea with the best in relaxation, entertainment and dining choice.'
Tony Roberts, vice president Princess Cruises UK & Europe, said: 'Recent announcements from the UK Government on the roadmap to the end of lockdown has given us all optimism that we will be able to have a summer break.
"When restrictions are lifted, it is clear that holidays in the UK will be the first to restart before the gradual return of international travel. We are eager to welcome our guests back onboard as soon as it is safe to do so. By offering a series of short UK breaks, we can provide guests with a relaxed holiday at sea so they can enjoy a much-needed getaway.'
P&O Cruises president Paul Ludlow said: 'We want guests to be able to enjoy a proper summer holiday at sea with the best in relaxation, entertainment and dining choice.'
'We hope that the UK "ultimate escape" staycation option will have wide appeal and we will do our utmost to make it a very special time. There really will be something for everyone and the opportunity to spend precious and much-longed for time with family and friends.'
'In order to offer these UK breaks it does mean that unfortunately we need to cancel some of our current published programme of holidays this summer. Cruises on Arcadia, Aurora, Azura and Ventura have been cancelled until the end of August and on Britannia and Iona until the end of September.'
'I really am so sorry for the disappointment these cancellations will cause but hope that the new UK cruises will enable everyone to enjoy a wonderful holiday this summer.'
The Foreign Office has advised aginst travel on cruise ships since March 2020. It was relaxed in June to allow for river cruises but ocean cruises are still effectively banned. The move to allow domestic  cruises to restart on May 17 is for English ports only at the moment. 
P&O Cruises' guests whose cruises have been cancelled will automatically receive a Future Cruise Credit worth 125% of what they paid to redeem against another booking. Or they can ask for a full refund.
For guests booked on a cancelled Princess voyage, the line will move guests to the equivalent cruise in 2022. Guests could alternatively ask for a full refund or choose a future cruise credit plus an additional non-refundable bonus FCC equal to 10% of the cruise fare paid.