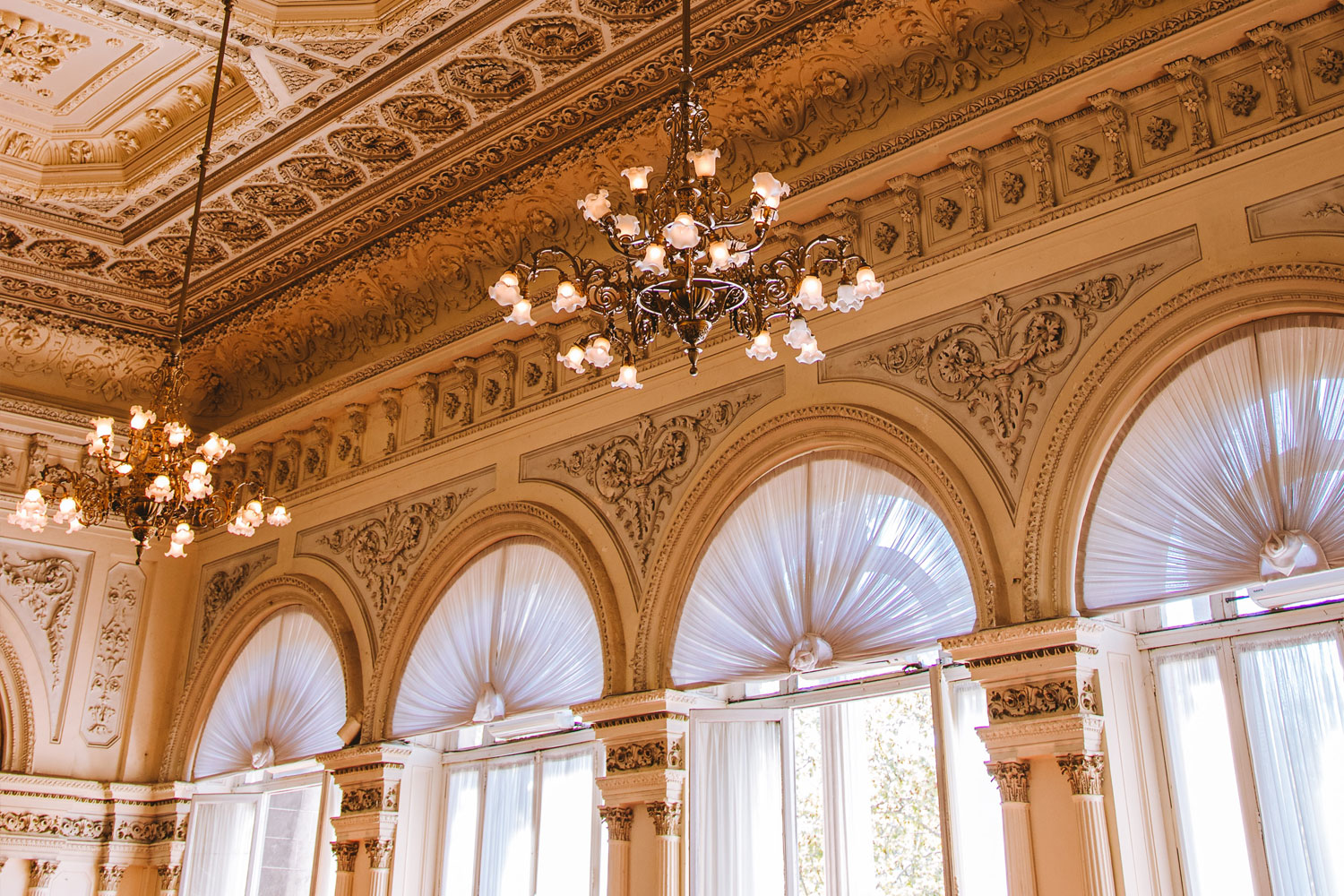 Montevideo: Uruguay's eclectic jewel in the crown
One of ABTA's destinations to watch in 2020, Uruguay serves up an intoxicating blend of South American culture and cuisine
Said to be Buenos Aires' little sister, the laidback city of Montevideo is an alluring mix of old and new.
The old town with its 18th-century buildings offers plenty of photo opportunities, while modern plazas are scattered with eateries and newer architectural designs.
With Spanish influence, colonial homes and art deco buildings, Uruguay's walkable capital boasts a waterfront setting and sandy beach.
Cruise ships dock at the commercial Port of Montevideo, although sometimes ships will anchor offshore and uses tenders to ferry passengers ashore.
The port can accomodate two large cruise ships. The old town can be easily reached by taxi (five minutes) or by walking (around 20 minutes).
Mercado Del Puerto
Founded in 1868 and close to the port, the buzzy Mercado del Puerto is a must-visit. A gathering point for locals and tourists at lunch or dinner, here you'll find some of the best dining options and traditional dishes in the city. What to try? The Uruguayan beef, seafood and excellent wine from local vineyards.
Museo del carnaval
It isn't as well known as the Rio carnival, however Montevideo's street party goes on for longer, from January till March! This vibrant museum displays the cities' carnival spirit, with masks, drums, costumes and photographs. There's also a cafe on site, while the courtyard behind the museum sometimes hosts summer performances.
Juanico Winery
Located 27 miles from Montevideo, if you have time it's worth heading to the biggest winery in Uruguay. Situated in a beautiful rural setting, the family business produces wines using the principles of organic farming, avoiding chemicals. Many cruise lines offer half day excursions here.
Where to Stay
The stylish Hyatt Centric Montevideo has an arty feel – local artists had a hand in the design. It's situated overlooking the La Rambla waterfront and is a 20-minute drive (or Uber) from the city centre. The 178 spacious rooms have floor-to-ceiling windows and overlook the waterfront or the city. There are three restaurants on site and a great bar, Moderno.
Shopping
You can shop till you drop in this city, which has fewer crowds than many major shopping hubs. The oldest and largest mall, Montevideo Shopping, offers a choice of fashion retailers, cinema screens, theatres and a casino. There's also Punta Carretas shopping centre which was a prison until 1986. For something more traditional and local, head to Mercado de los Artesanos, featuring a cooperative of artists.
Food & Drink
Montevideo is paradise for steak lovers. Try the famous steak sandwich, or chivito, washed down with yerba mate tea or local wine. La Farmacia Cafe is a speciality coffee shop that was once a pharmacy – it still boasts the original tiled floor and wooden furniture. For old town tapas, try Toledo, which offers a mix of Spanish influenced food and small plates. It's housed in a cool, brick exposed space with an open kitchen. And of course, first class grilled meat can be experienced alongside the locals at Mercado del Puerto.
We envy anyone who is lucky enough to have Montevideo as a port of call.
Like the sound of amazing weather, excellent and authentic food, interesting culture and beach life? This South American city has it all and is, in our opinion, a real gem.