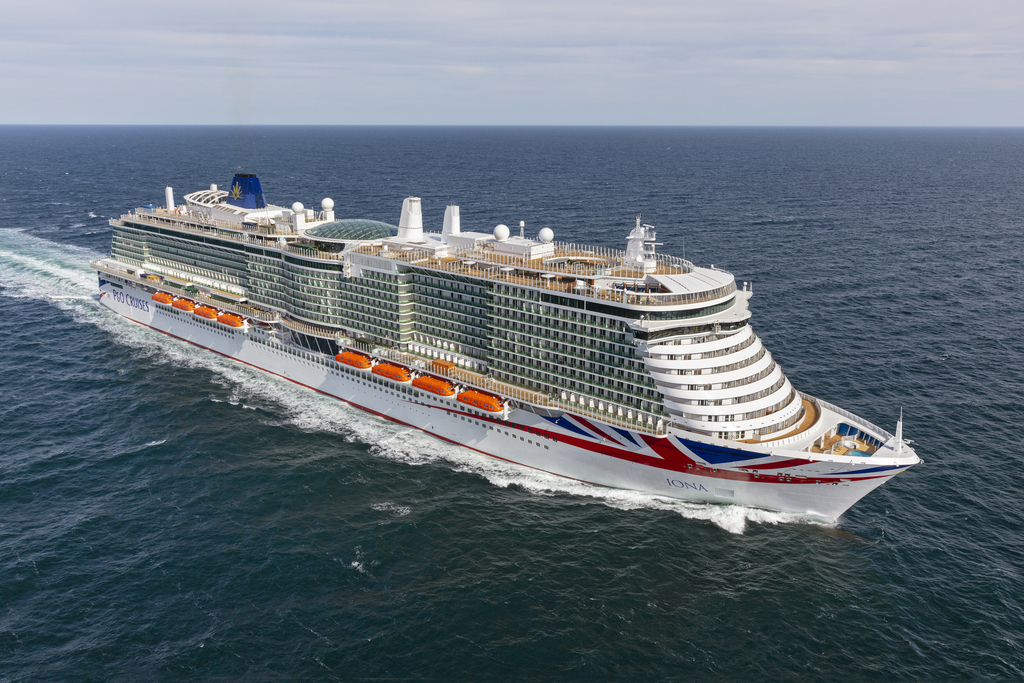 Sunshine staycations are for fully vaccinated UK residents only
Passengers wishing to sail on P&O Cruises UK coastal cruises this summer will need to show proof they've had both doses of vaccine against Covid-19
Cruise-loving Brits rejoiced when they heard that cruise lines would be able to set sail around home shores this summer following months of lockdown but only those who've been fully vaccinated will be allowed on board those offered by P&O Cruises.
Its' 'Ultimate Escape' staycation cruises go on sale next week and include a special maiden cruise on the line's new ship Iona to her namesake island.
There will be short breaks on board Britannia and week-long cruises on Iona from June until September sailing around the UK coast. 
And we'll need to pack our factor 30 because the cruise line promises to study the weather forecast each cruise and head to 'where the sun shines brightest.'
'There is no age restriction on this series of UK coastal cruises,' the firm's policy says, 'but all guests of all ages must meet the requirement of the Covid-19 vaccination policy.'
There's just one possible problem on the horizon – you'll need proof that you've had both your vaccine shots before boarding.
So while that's fantastically reassuring to know that all the passengers on board have been vaccinated, it will prevent those who haven't been able to get their second – or even first – jab yet from sailing. 
Passengers will need to be UK residents, too and travel insurance will be mandatory.
For these limited cruises guests will need to have had their second vaccine dose at least seven days beforehand.
Proof of vaccination and dates given will need to be shown at the terminal. Passengers who can't provide this won't be allowed to board.
'There is no age restriction on this series of UK coastal cruises,' the cruise line states, 'but all guests of all ages must meet the requirement of the Covid-19 vaccination policy.'
Families won't be able to sail as children and teens aren't being vaccinated. At the moment only those aged over 16 with underlying health issues are on the priority list for the vaccine.
Pfizer and Moderna have completed enrollment for studies of children ages 12 and older, but they're not expected to release the data until over the summer. If regulators clear the results, younger teens could start getting vaccinated once supply allows.
P&O Cruises' President Paul Ludlow said: 'This policy is just for these initial coastal cruises as we resume sailing this summer. Once international restrictions life, and once we get new guidance from the Government departments, for all future cruises we cannot wait to welcome back families.'
In Britain, people in their 40s could be offered their first jabs by Easter as the Covid vaccination rollout doubles its pace, meaning they could have their second shot in time for the summer staycation cruises. So far 25million people have received at least their first dose of a vaccine, while 1.6million have had both.  
For those lucky enough to have had both shots, they have the choice of three and four night breaks and one six night holiday from 27 June on Britannia or seven night cruises on Iona from 7 August.
Passengers can even book the maiden voyage on the line's new ship Iona.  Paul Ludlow said: 'As the start of Iona's very special maiden season, the new Ultimate Escape series of holidays includes a memorable seven night maiden voyage sailing around the Scottish islands. Iona will anchor off Iona, the island after which she was named, with a celebratory extended stay until sunset for magical views of the historic shores.'
All the cruises set sail from Southampton and guests will be able to enjoy the ultimate British break with gourmet dining – there are 30 places to eat on Iona! – poolside bites, cocktails, coffees, shopping, spas, shows and endless sea views.
Paul Ludlow said: 'Whilst there is still uncertainty about holidays abroad this summer, we are delighted to be able to offer our guests the ultimate escape here in the UK with the reassurance that we will take care of everything. Also, we really will look at the weather forecast each cruise and aim to take our ships where it is warm and sunny.
'As we have spent the majority of the last year at home, to be able to have a restorative and relaxing break, sit on deck with a sea view in the summer sunshine and then enjoy an indulgent dinner and show – it's certainly what we all need this year and we cannot wait to have our guests back on board.'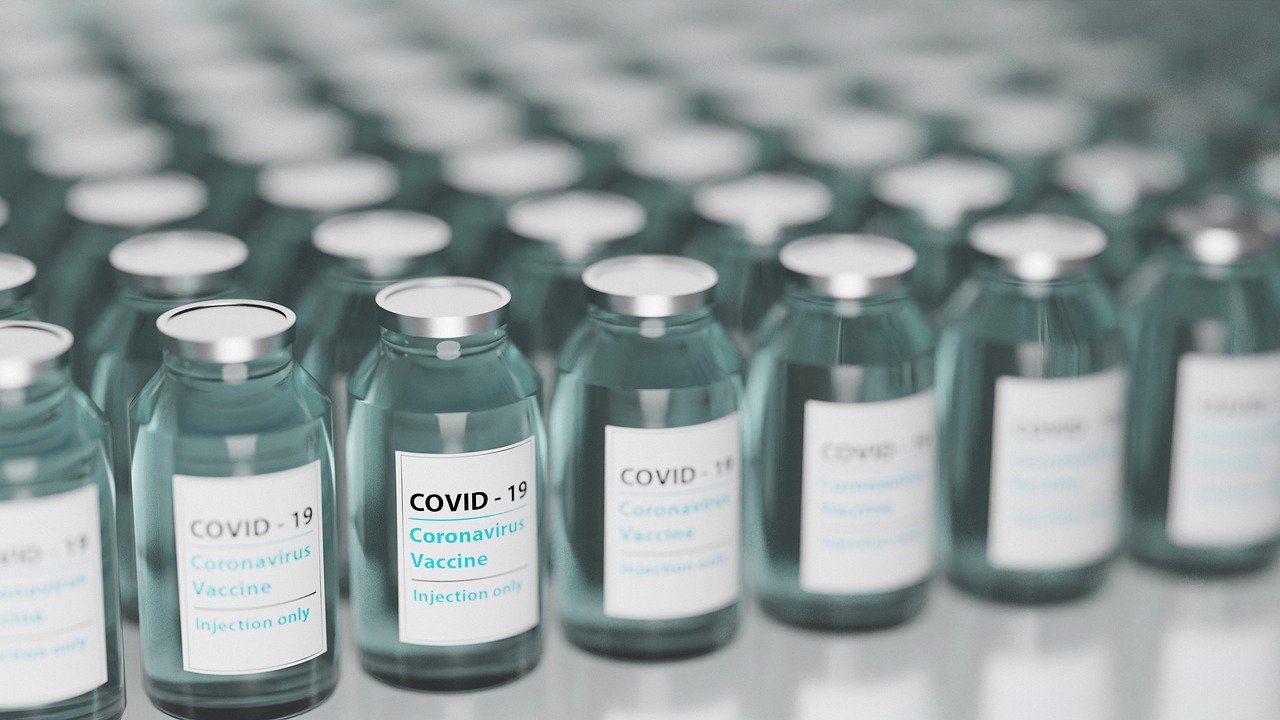 Staycation Vaccination: Passengers need to have had both vaccine shots to sail with P&O this summer
As well as being fully vaccinated, all guests will be required to follow enhanced health and wellbeing measures on board. Crew will also undergo a strict testing and quarantine regime as well as regular testing during their time aboard.
Last week maritime minister Robert Courts told MPs that domestic cruises could be permitted from 17 May. Prime Minister Boris Johnson will receive a report from the Global Travel Taskforce on 12 April setting out recommendations for how and when foreign holidays could resume.
Prices on the staycation cruises, which won't stop at any ports, start from £449 per person for a three night break on Britannia. Iona's seven night maiden voyage starts from £1,199 per person departing 7 August, 2021.
We like the sound of the seven night 'Voyage to the sun' cruise on Iona, which cruises past the Channel Islands and along the coast of France, starting from £779. The cruises go on sale on Monday 22 March, 2021 at 8.30am on www.pocruises.com
At the moment no other P&O Cruises sailings require guests to be vaccinated.