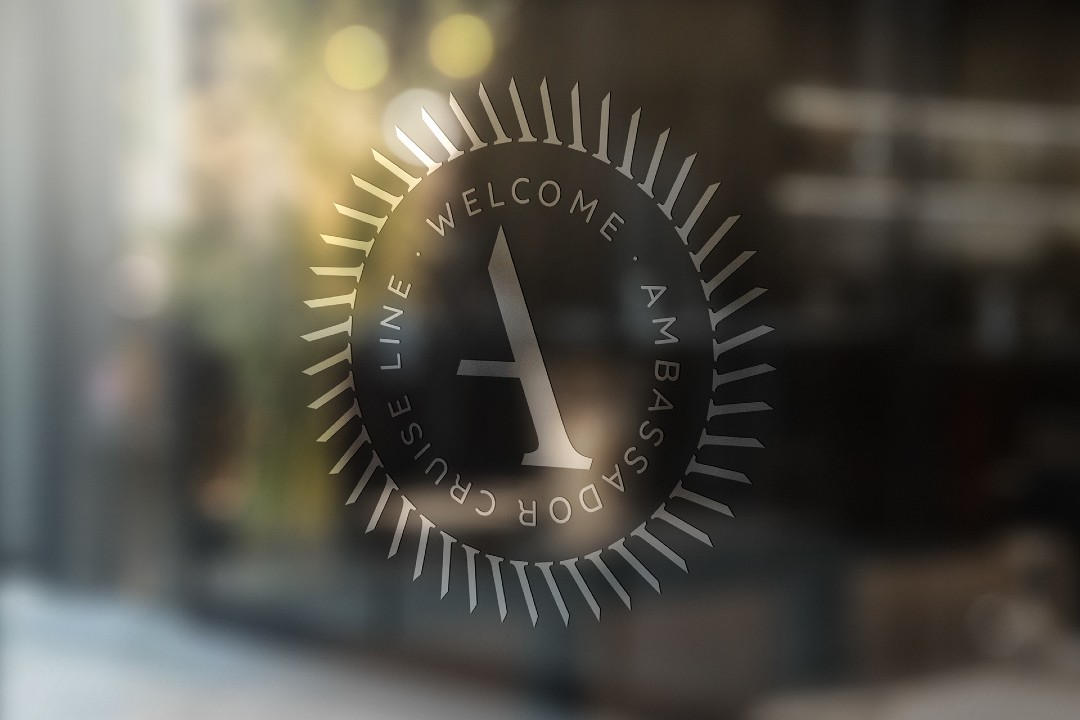 More dash than cash: talking panache, personal service and pandemics with Ambassador Cruise Line
Gordon Wilson, Chair of Ambassador Cruise Line tells us how guests will be treated to a welcoming and social atmosphere – with no gimmicks
We take five with frustrated actor, Cuba lover and chairman of Ambassador Cruise Line, Gordon Wilson, to find out what you can expect when sailing with this brand new British cruise line.
You told a national newspaper that Ambassador Cruise Line won't be stuffy. Tell us more!
Our belief at Ambassador Cruise Line is that our guests want exceptional service. This is delivered in a manner which is friendly and open, with a 'can do' attitude and where any requests made are followed up promptly and professionally. The entire ethos of our offering is that there is a welcoming and social atmosphere, with room to breathe and without gimmicks – hence the reason we have named our first ship Ambience, which is all about the feeling aboard. All the team are very aware that for our guests this is their holiday, and they want it to be as relaxed and friction-free as possible.
We will use technology to make life easier for guests, and everyone on our team – shore-side and aboard – is being trained to the highest standards to place the guest at the centre of everything we do. We believe that this, alongside our wonderful itineraries, will be the main reason Ambassador guests keep coming back.
You've also said that you aim to bring back the cachet to cruising? How so?
Cruising is special and our belief is that the journey should feel like a cruise rather than a floating amusement park which is not our market. Ambience will carry 1400 guests with plenty of deck space on which to promenade, take in the ocean views or enjoy a sunset cocktail.
We will offer what we believe is an authentic maritime experience which will include for those that want it, gala dinners as part of the cruise itinerary with the opportunity to dress up, dance and enjoy some of the best live entertainment. There will be a choice of five different restaurants offering a selection of locally inspired dishes, speciality dining options and two cafes, plus nine elegant lounges, two swimming pools and a spa. We aim to deliver with style and some panache.
What do you think British cruise passengers are looking for, and how do you think you will deliver it to them?
We believe there is huge, unfulfilled demand for no-fly departures and the type of experience Ambassador Cruise Line is offering – a British cruise line offering premium-value and friendly service, smaller ships and an experience where the destinations on the itineraries are as important as the ship itself.
We aim to deliver this through taking as many points of friction out of the process as possible. Sometimes this will be using better technology, sometimes re-thinking the guest experience and always through building relationships between our people and our guests to create a sense of community – something many people have missed over the Covid period. We want guests to come back year after year, meet up with friends they first met on previous cruises and be recognised by staff. Our goal is to deliver value and for our guests to feel valued.
Where are we likely to find you on the ship?
I love our onboard theatre, The Palladium. As a frustrated actor (I once appeared at the Edinburgh Festival Fringe), live performance is something I regard very highly and have missed greatly during the pandemic. The Palladium as a venue is stunning.
'We want guests to come back year after year, meet up with friends they first met on previous cruises and be recognised by staff'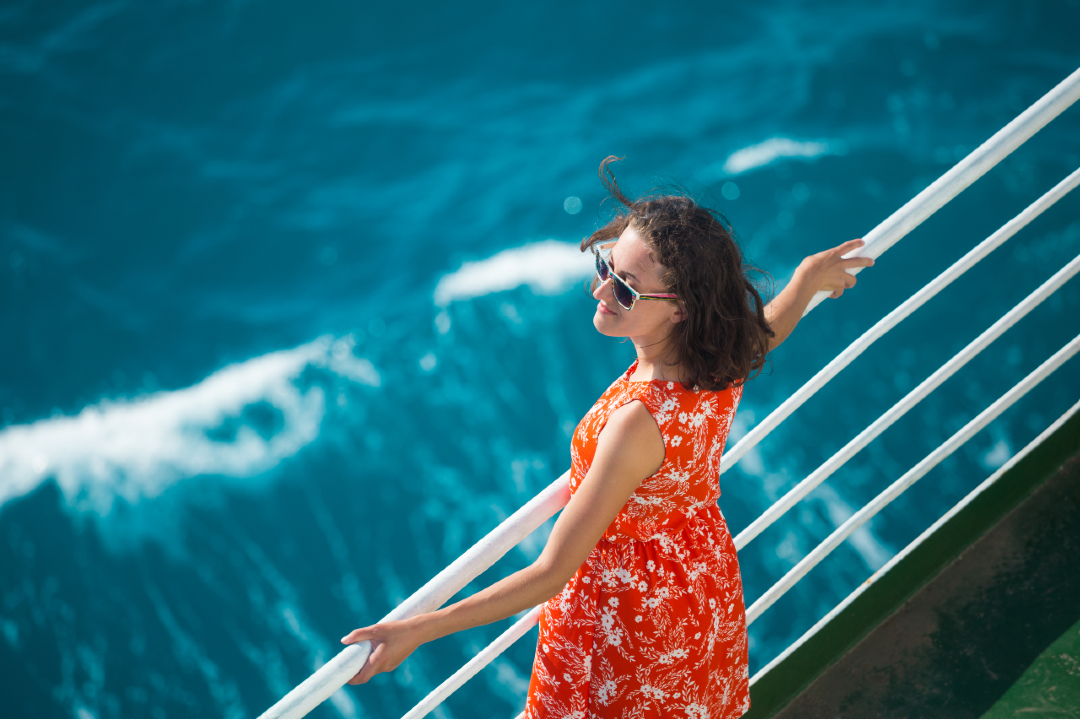 Get ready to step out in style on Ambassador Cruise Line
'We aim to be in this business for the long haul and believe we have a responsibility to limit our impact on the environment as much as we can'
What's it been like launching a new cruise line during a global pandemic?
It has not been without its challenges and a fair amount of guts! However, Ambassador Cruise Line is coming to the market addressing a customer demographic which is almost entirely vaccinated now, and which will be uniquely British. By the time we actually operate in 2022, the vast majority of the destination markets we serve will also be fully vaccinated and it will be our policy to vaccinate our crew.
Because of the company structure, we own Ambience outright and we have don't have any financial debt which is very different from the existing players in the market who, due to Covid, have had to take on very large-scale debt.
We believe that cruising, which already had extremely high standards in terms of health protocols, will be one of the safest ways for the British public to get back on holiday and we feel proud to be leading the way as the first British cruise line to launch, not just post-pandemic but in the last 10 years.
News of our launch has been warmly received, especially as we offer no-fly departures and a premium-value product. We added to this some very clear vaccination and health procedures and policies so that guests have peace of mind, should something happen further with the pandemic and they cannot cruise.
Where in the world are you most looking forward to sailing?
I would love to take our cruise to Cuba. I have been very fortunate in my life to have travelled all over the world but I have never been there. How great would it be to sail into Havana, walk the streets taking in the music and the vibe, perhaps have a rum cocktail or two…
How important is the environment to Ambassador?
We aim to be in this business for the long haul and believe we have a responsibility to limit our impact on the environment as much as we can. It is the right thing to do and having made our decision not to sail until 2022 we have the time to invest in our first ship, Ambience, to make it an innovator in its class and become what is known as Tier III compliant three years before this comes into force, leapfrogging Tier II.
Increasingly, we believe that environmental factors will be considered by guests in terms of who to cruise with and where to go. This plays to their extended families too, since their children and grandchildren will be asking them important questions about their planned holidays.
To give you the detail, Ambience will be upgraded with emission reduction technologies to be International Maritime Organisation Tier III compliant, prior to the start of the cruising season in 2022. She will not only adhere to the latest updated rules regarding emission reductions but will already be compliant with rules which will come into force by 1 January 2025 (Tier III of the IMO NOX regulations – aiming to reduce nitrogen oxide emissions by approximately 70 per cent compared with Tier II standards). In addition, Ambience will be equipped and outfitted with the latest ballast and sewage water treatment systems, enabling her to sail in all strictly environmentally protected seas.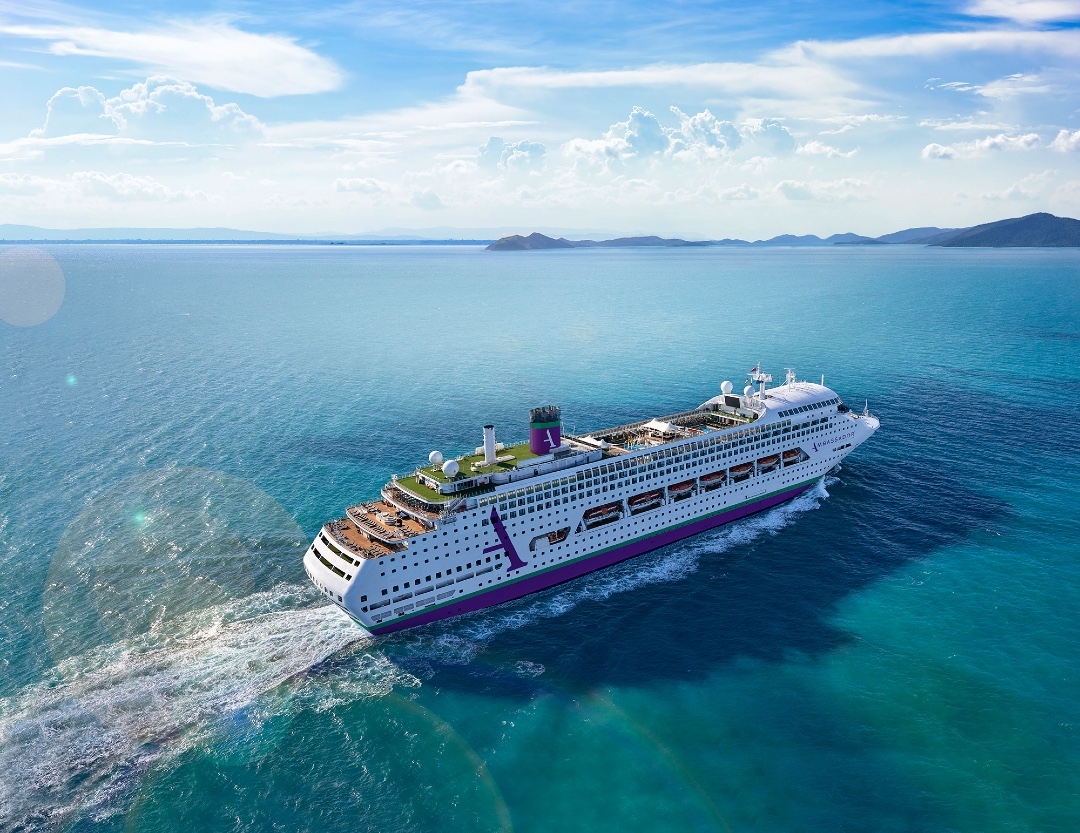 Luxury dining will be a little different when you're next onboard