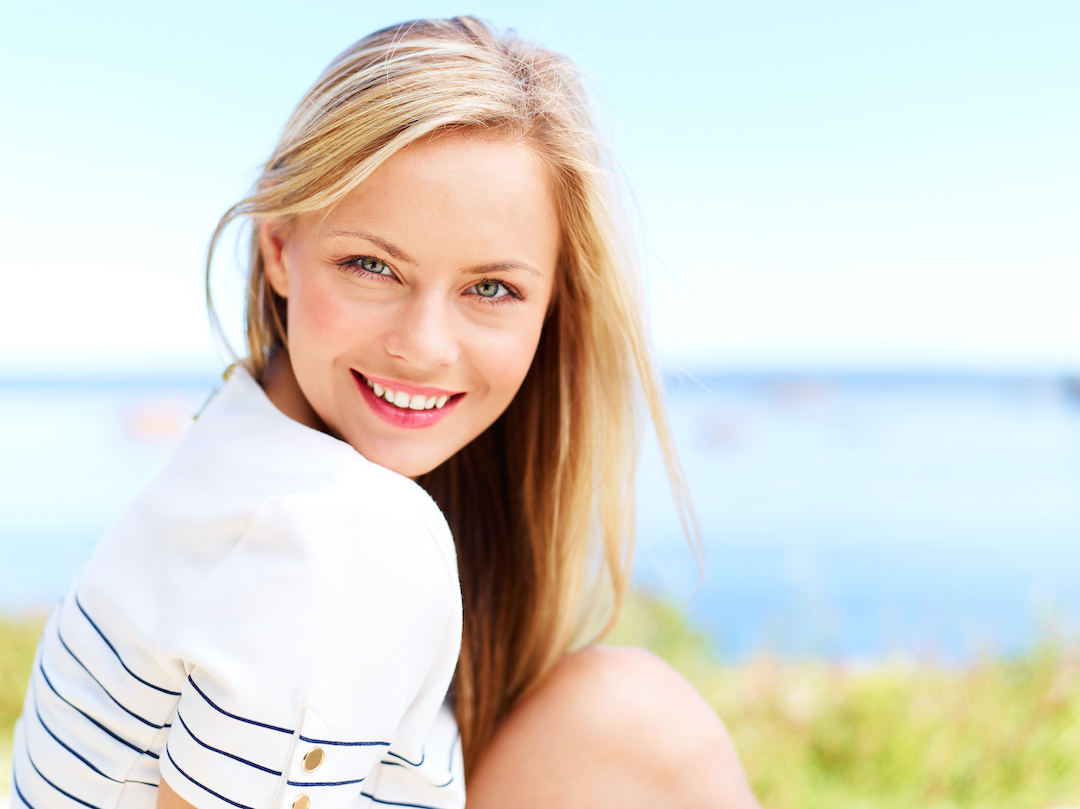 After a socially exiled year it's time to get your glow on. Here's our post-lockdown beauty list of products that will leave you looking radiant. Glow get 'em!
What do A-listers Sophia Loren, Kim Cattrall and Helen Mirren have in common except incredible genes and bone structure?
They're all ship godmothers – to every MSC ship since MSC Lirica, Norwegian Dawn and P&O Cruises' Ventura respectively – and they all have radiant, glowing skin.  
And while they may have the best facialists on speed dial, or swear their good skin is down to drinking litres of water and, in 86-year-old Sophia's case, plenty of olive oil, they, like us, no doubt get a bit of help to achieve their luminous look.
Getting your glow on is big business. Since Boris Johnson's announcement of the road map out of lockdown in the pandemic, sales of cosmetics have spiked by 110 per cent, with tinted moisturisers and bronzers topping our 'new freedom' beauty bucket list.
After a year or so of being cooped up on and off, we're desperate to get glowing. But we want it to look natural, as if we've been kissed by the sun and felt the salty sea air on our skin.
So as we finally get back to cruising – hoorah! – it's time to ditch matte, heavy-duty bases and go for light-touch cleansers, moisturisers, primers and strobe creams that make the most of what Mother Nature gave you.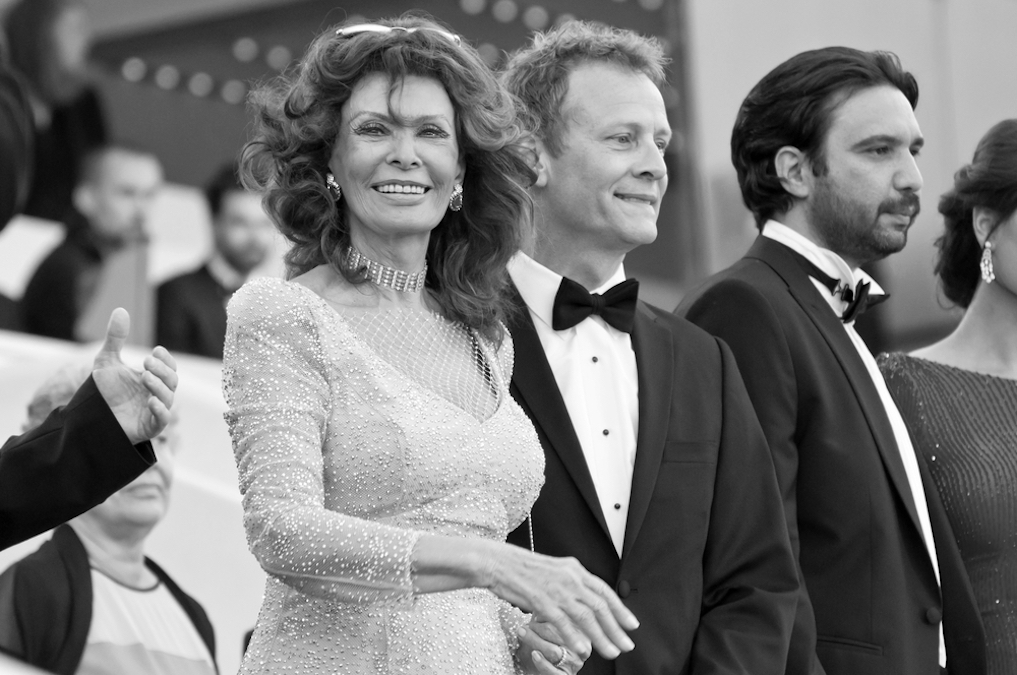 Italian actress Sophia Loren says olive oil is the secret to good skin 
But how do we achieve this, ahem, natural look? Exfoliation is the name of the glow game, says skin queen Abigail James.
The celebrity facialist says we need to start triple exfoliating. 'Use a muslin cloth to wash off your cleanser as a daily gentle exfoliant. Use an AHA (alpha hydroxy acid which is made from sugary fruits to peel away surface of the skin), mask once a week to brighten and freshen, and use a grittier exfoliator once a week.' 
Supermodel Elle Macpherson, 55, says glycolic acid is the secret to her glow. She uses US beauty brand NeoStrata's Resurface Foaming Glycolic Wash (£22.99, facethefuture.co.uk) to gently exfoliate and unclog congested skin twice a day. 'Because skin is the number one detox organ, I prioritise exfoliating once a day,' she says. 'I like a natural-looking face.'
Sex & The City actress Kim Cattrall, 64, agrees. 'I've got a very good dermatologist because I have very sensitive skin,' she reveals. 'I like to exfoliate and I wear makeup that has sun protection, but other than that it's a very lax regime. I wear a very minimal amount of makeup in daily life because I like my skin to breathe.'
Without further ado, it's time to embrace your natural summer look with our round-up of favourite glow-tastic products and cosmetics.
Skin Doctors Age-defying Power Oil, £34.99
lookfantastic.com
Take the #7DaysToGlowChallenge with this brand-new facial oil which contains 15 power oils and vitamins A, C, D and E, and has been clinically proven to improve the look and feel of your skin in just one week. The super-speedy results also mean your skin will absorb other skincare products better, leaving you with a natural glow.

This clever product lives up to its name, literally changing colour as you apply it to match your skin tone, while hiding blemishes. With an SPF of 20, it's formulated to treat rosacea, spots and symptoms of red and sensitive skin. Also containing solin, an anti-inflammatory sunflower extract, this must be one of the hardest-working products you could ever pop in your beauty bag to leave your skin looking glow-tastic.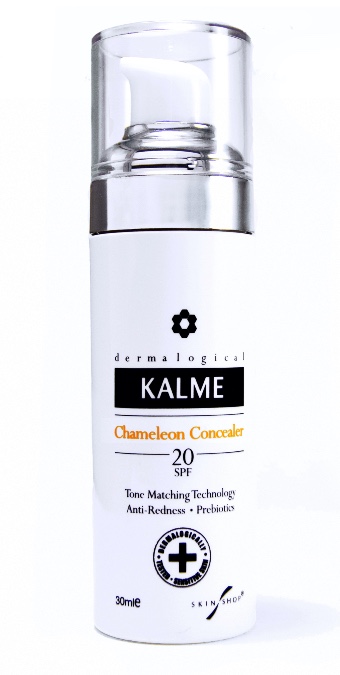 Angela Langford balanced & beautiful, £20.50, angelalangford.com
Created by MasterChef contestant Angela Langford, this nourishing face oil is the recipe for glowing skin. It contains kiwi, rosehip and safflower along with omegas 3 and 6 to restore skin's natural balance while mandarin and frankincense help tone and lift. 'We can't stop time, there are no miracle cures,' says Angela, 'but what we can do is look to nature to help us feel good in our own skin.'
We also love Angela' gentle facial exfoliator, Scrub Up, £27.50. She uses papaya, bilberry and lemon to leave skin feeling deep-down clean. It is also sprinkled with jojoba grains to help remove dead skin and produce a gorgeous glow.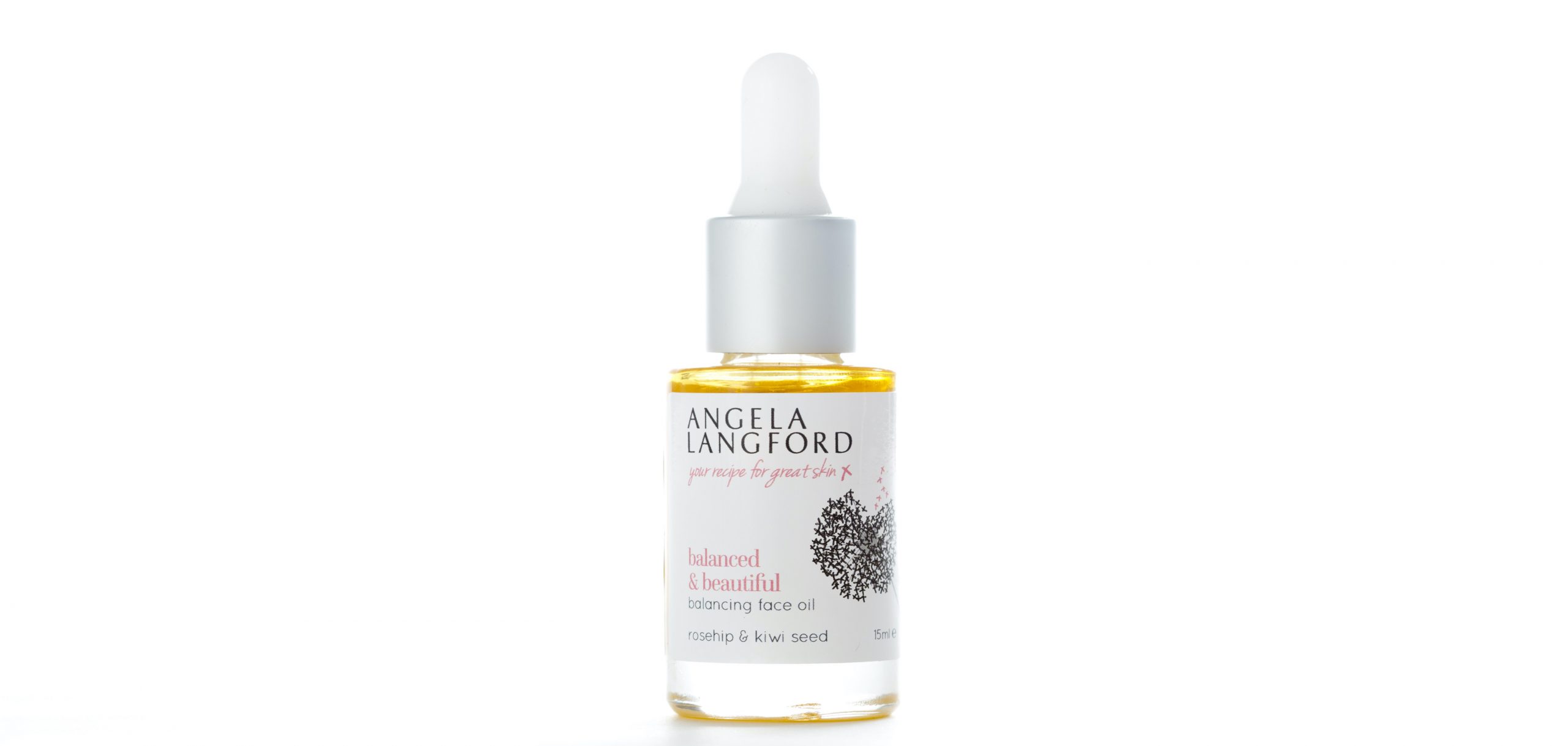 Super Facialist Rose Hydrate Radiance Day Cream SPF15, £16
,
Boots 
With an ingredient list including cucumber oil and marshmallow extract, this sounds more like a vegan restaurant menu than a beauty product. But this rich day cream helps recharge skin, while UV filters combined with natural oils and extracts leave skin feeling calm and renewed, making it a perfect primer as well as a moisturiser.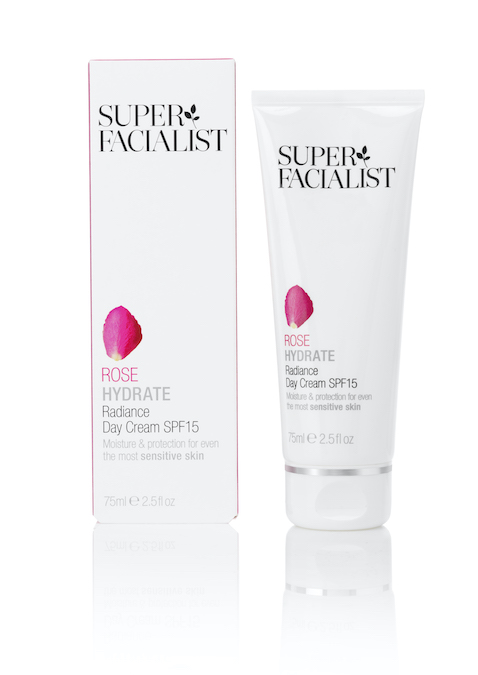 Palladio I'm Glowing Illuminating Primer, £16, beautynaturals.com
Use this alone or mixed with foundation to create a radiant glow and help your makeup last longer. The pearly-pink tone contains aloe vera and grape seed oil to retain moisture; ginseng and green tea to soothe and protect, and reflective pearls for luminosity. It leaves your complexion looking flawless and feeling hydrated.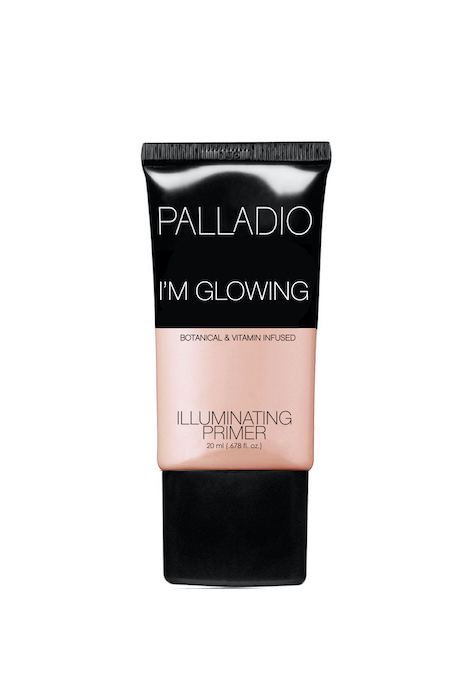 Balmonds Daily Moisturising Cream, £13.99 balmonds.co.uk
Made for sensitive skin, this super light and mild moisturiser uses shea butter to hydrate and leave a healthy, well-nourished glow. It's perfect for dry skin and, because it's free from parabens, perfume and petrochemicals, is suitable for people prone to eczema, psoriasis, dermatitis and other skin conditions as well as vegans.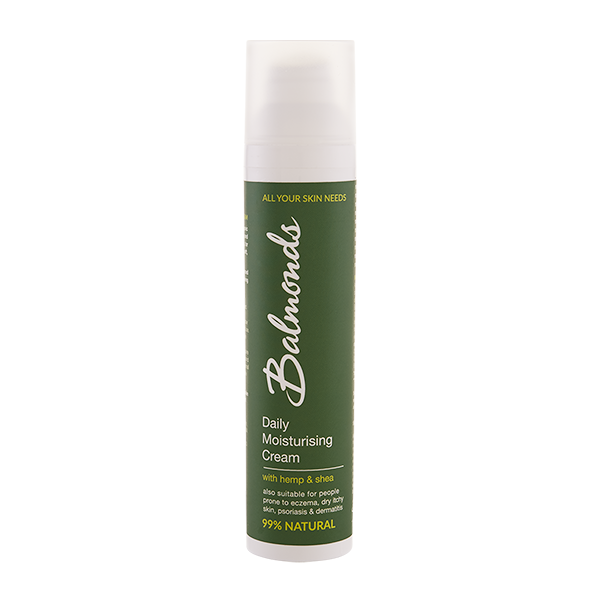 Ethique's The Perfector Solid Face Cream, £26.99, hollandandbarrett.com
Zero-waste beauty brand Ethique (it's ethical in French, don't you know!) has a product that can be used as a night cream or a primer. Made with all-natural ingredients, including coconut oil, The Perfector Solid Face Cream blurs out any skin perfections and creates a dewy glow. Just apply ten minutes before makeup in the morning and go!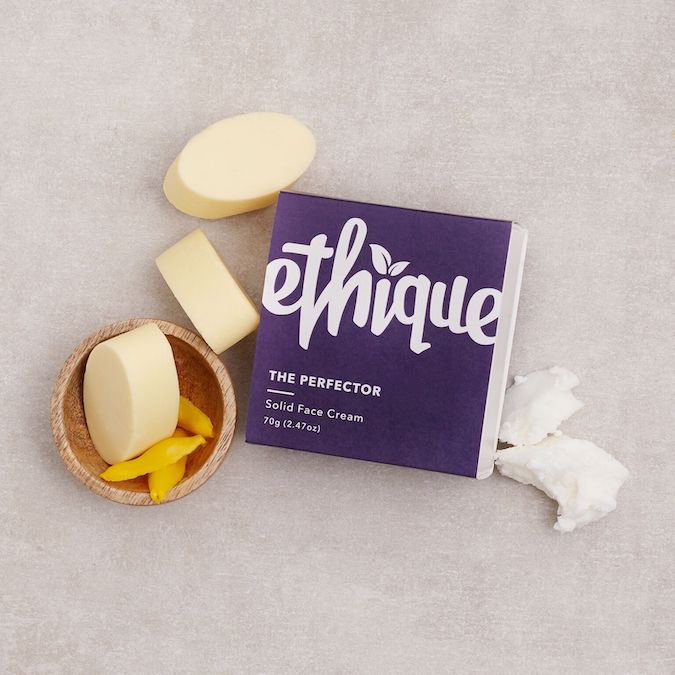 Benecos Natural Powder Blush Trio – Fall In Love, £5.95, beautynaturals.com
Purse-friendly, this trio of shades combine to create a glowing, fresh complexion. Use peachy pink on the apple of your cheeks, the shimmery rose-champagne as a highlighter and the matte rosewood to contour a healthy glow. You can use each blush on its own or mix them together for an everyday healthy look.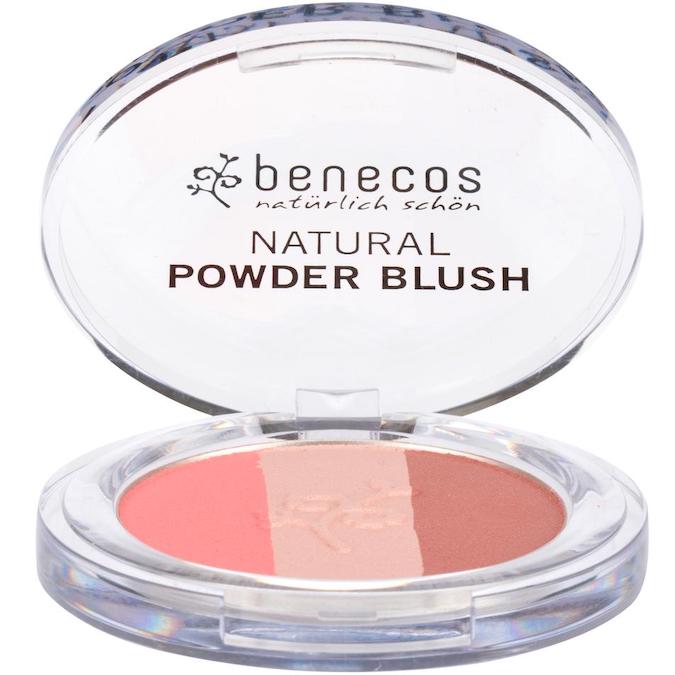 Carter Beauty by Marissa Carter Get Lit Liquid Illuminator, available in 3 shades, £5.50 each, carterbeautycosmetics.com and in Primark stores nationwide
You don't have to spend a fortune to transform dull, tired-looking skin. Simply dot this on your cheeks and collarbone for an extra glow at an incredible price. You can even mix a little bit into your foundation for a dewy, sun-kissed finish.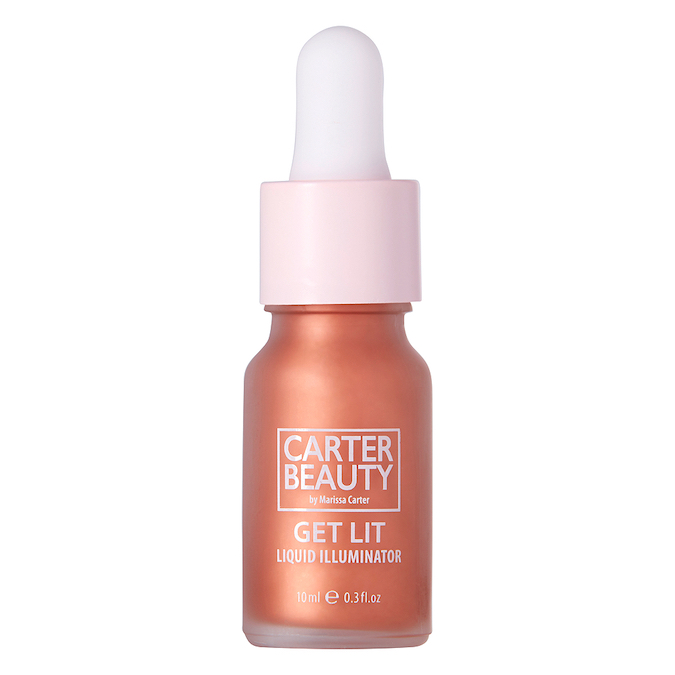 PEEL2Glow by Skintech from £9.99 for one to £70 for ten, drmayoni.co.uk
This newly-launched home peel kit contains two ampoules – the Peel and The Glow – to gently exfoliate and hydrate the skin to stimulate collagen production. Perfect for a pre-Captain's Table fix!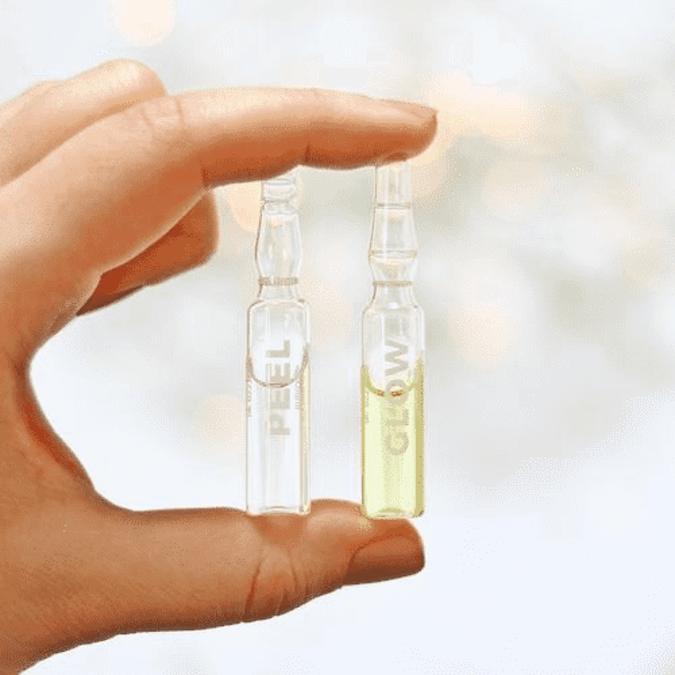 MONAT Be Purified Clarifying Cleanser, £42, monatglobal.com
Designed to achieve the purest skin possible, this gel cleanser from luxury vegan beauty brand MONAT is packed with powerful botanical ingredients to help you get your glow on.
Natural AHA's along with green tea, rosemary, aloe leaf and purifying saw palmetto fight daily pollutants and refresh the complexion, giving it a glow. Brilliant for teenage skin and anyone suffering breakouts at any age, this cleanser reduces excess oil and unclogs pores. Start using before your cruise for perfect skin onboard.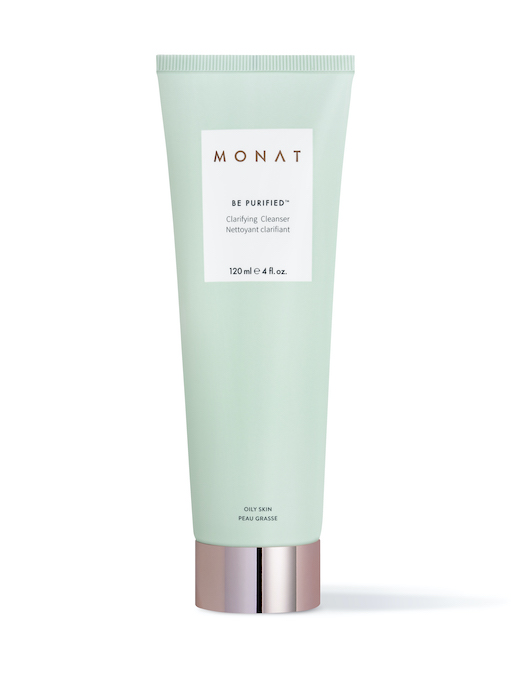 Dr Lipp CBD Beetroot Tint, £7.70, beautybay.com
Add gloss and a hint of a tint while hydrating and nourishing your pout with this CBD-infused lip balm. Cruelty free and with a 100 per cent natural formula, the balm soothes delicate skin and eases inflammation, while the antioxidant-rich beetroot pigment protects skin while giving a boost of colour. Glamour ahoy!

Get glowing
Beauty Guru Claire Hurst says that confident women know that beauty comes from within, but that our skin needs some help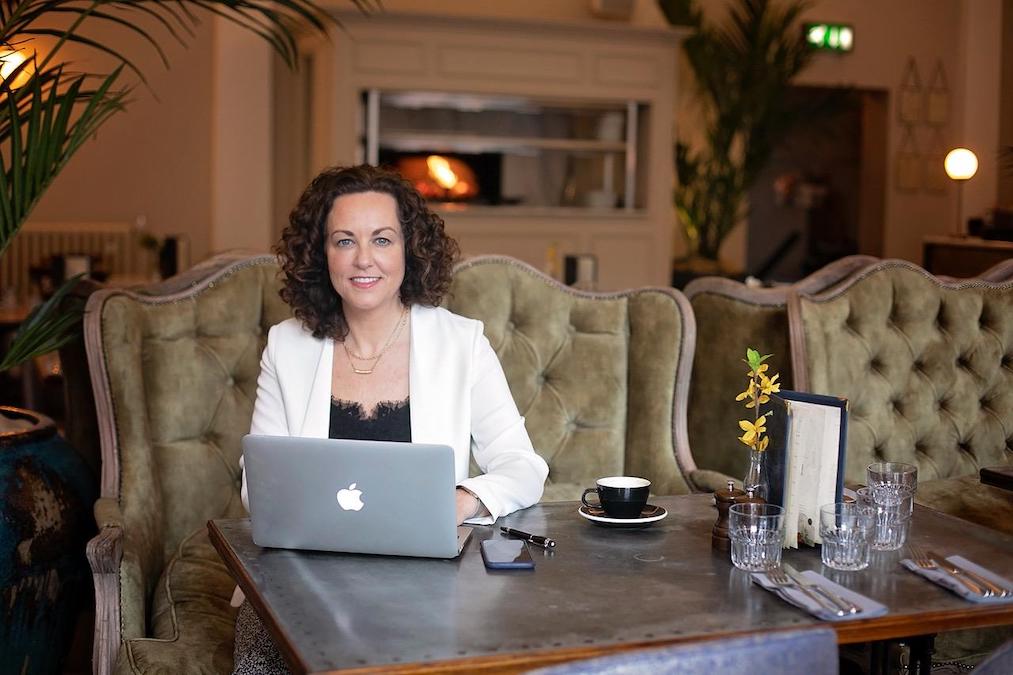 Beauty expert Claire Hurst believes natural ingredients help to get your glow on 
'You look in the mirror and in the main you don't want to change the way you look – you just want to look great for your age,' she says. 'Women often find their skin is dehydrated and dull. Stepping up your skincare routine is essential for boosting your way to glowing skin.'
The founder of Primo Distribution recommends using natural products with higher quality ingredients. Here are her top tips to give you a glow: