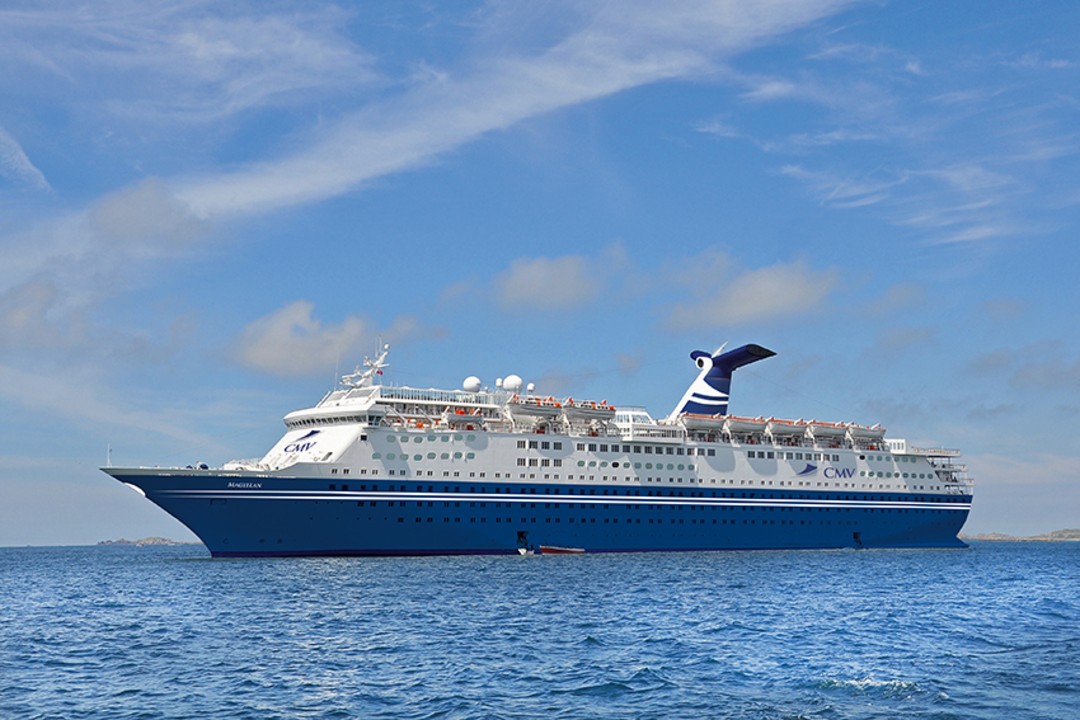 Brit cruise favourites Cruise & Maritime Voyages sail into the sunset
We remember and say goodbye to a British cruising favourite
We were sad to hear the news about Cruise & Maritime Voyages going into administration. CMV knew its market and exactly what passengers wanted. Affordable cruising was its key strength.
I had a lovely week cruising on Magellan back in 2017. Our ports of call included Amsterdam, Antwerp, Rouen and the River Seine. Because of its smaller size, the ship was able to sail the French river with ease.
In spite of the ship not having many balcony cabins and being a little tired, she was a rough diamond. And I grew to really like her.
CMV was very British, a little eccentric at times and lots of fun. It was also one of only a few lines upholding that great cruise tradition the baked Alaska parade. And I witnessed for myself how popular this was with staff and passengers alike.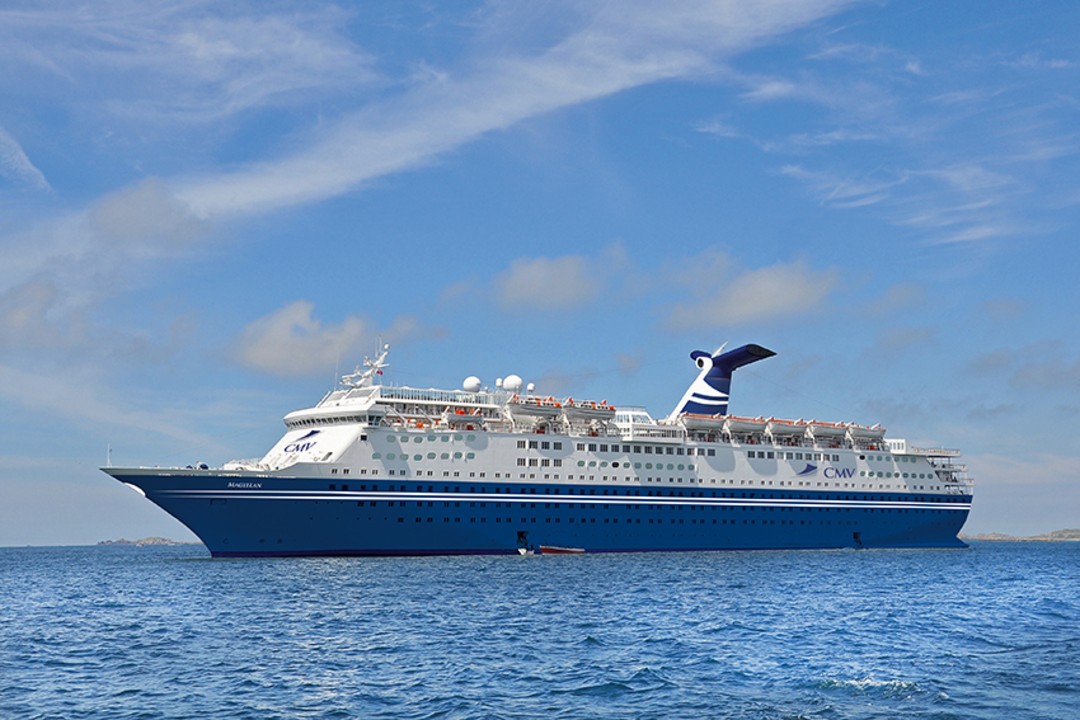 affordable cruising at its best on CMV Magellan
CMV was very British, a little eccentric at times and lots of fun 
CMV passengers were very loyal and would book time and time again with them. The cruises were excellent value and often included buy one, get one free offers, and world cruises from under £10,000 per person. 
I was certainly tempted, and you probably were too.
Despite the Covid-19 pandemic the future looked bright, with two new ships on the horizon. One of them was already over 50 per cent sold for 2021.
The departure of CMV will create a real gap in the affordable cruising market. The line combined the best of British with incredible value for money – it will be greatly missed!